As defined in CEN's mission and vision, CEN utilizes its technical and human networks to expand and accelerate outcomes related to Connecticut's digital learning, research, and economic development goals and initiatives. Operationally, the CEN team coordinates with our member organizations and advisory councils to continually identify and execute projects with significant impact. Projects outlined here represent the current priorities. Click on any project to learn more. 
Fiber to the Library | Internal Connections (FTTL-IC)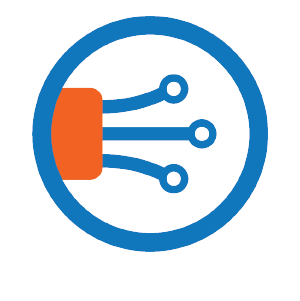 The CT State Library is partnering with CEN and Novus Insight to improve internal network connections for Connecticut's Primary Libraries supporting digital access and inclusion.
Everybody Learns WiFi Initiative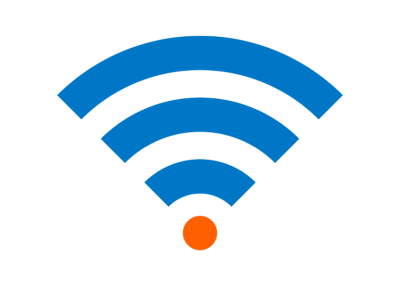 CEN is helping Governor Lamont bridge the digital divide by bringing free outdoor public Wi-Fi to eligible towns and locations across the state as part of the $43.5 Million 'Everybody Learns' Initiative.
DNS Firewall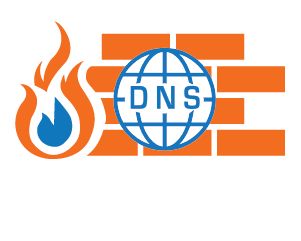 DNS Firewall is a network security solution that prevents network users and systems from connecting to known malicious Internet locations.

Hub Site Upgrades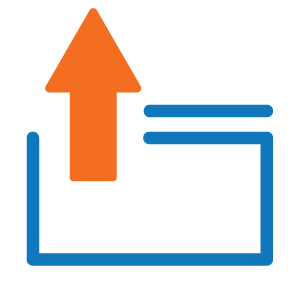 Replace and update the distribution layer devices on the network. More dense hub sites will receive new devices capable of 100/400 Gig. Less dense sites will receive new devices capable of Nx100 Gig.
DDoS Fast-Flood Enhancement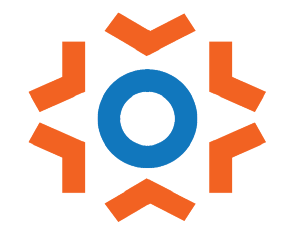 Fast-Flood detection reduces the time for Distributed Denial of Service (DDoS) detection and mitigation. The service also provides alerts when attacks start and a summary report when the attack is over.