Student Safety
CEN's Student Safety Service through Securly provides members with trusted security and device management for K-12 learners in-class and at-home. CEN's Student Safety Service ensures member protection by comprehensively addressing student's digital experience. Through a unique partnership agreement with Securly, CEN can make aggregate purchases and re-distribute the licensing allowing K-12 and library members to receive uniform discounted pricing and maximum savings.

Member Benefits:
Signature cloud-based web filter and AI-based scanning of online email and documents
Exclusive no-cost custom CIPA filter available to all CEN K-12 and library members
Volume pricing to ensure members receive the deepest discount available
Multiple options to tailor services to your school's needs
Full visibility into your students' online activity
Manage online classrooms and devices with one end-to-end solution built specifically for schools
Coverage and security wherever the device is in use (school or home or wherever there is an internet connection)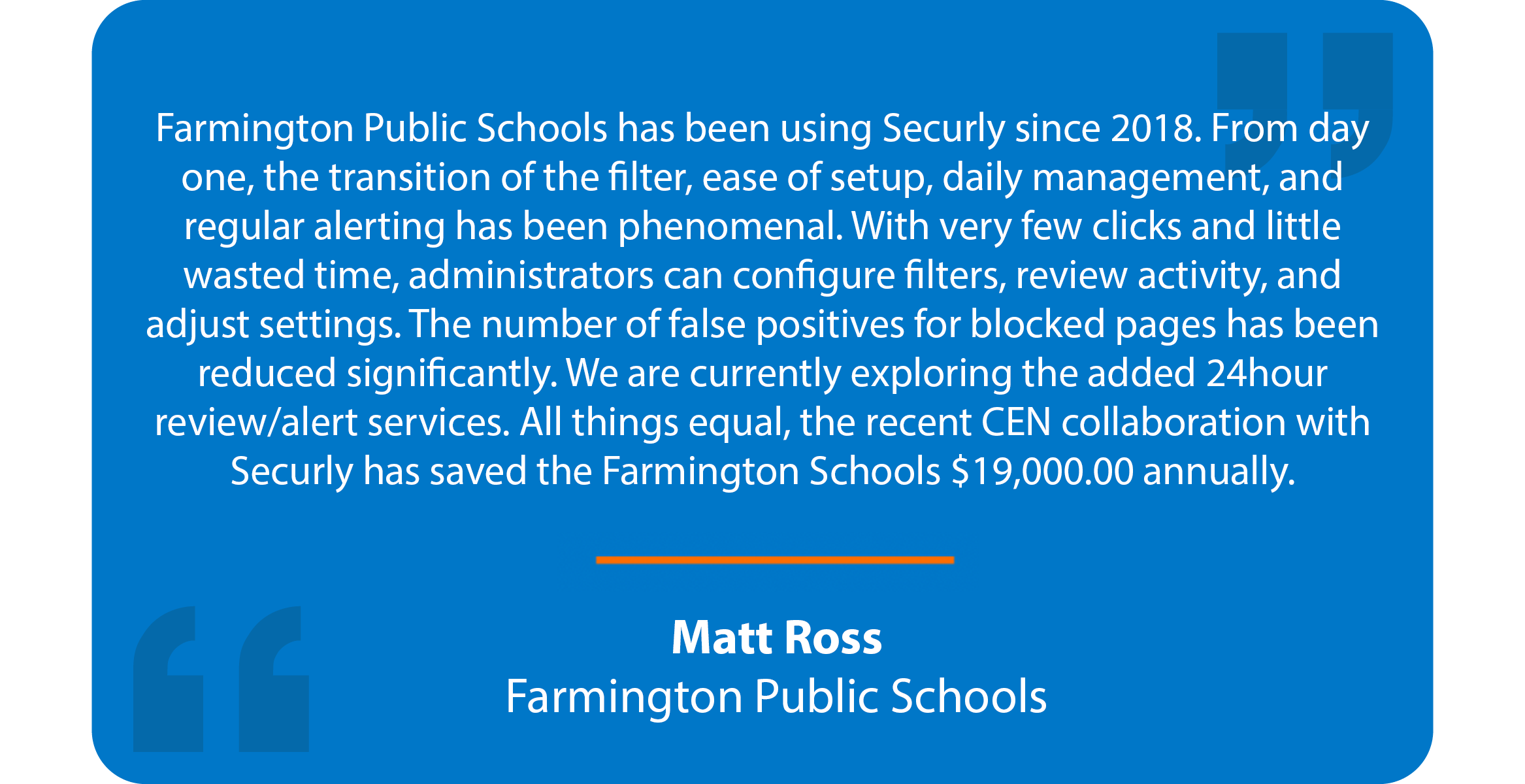 The following are available at reduced rates for CEN Members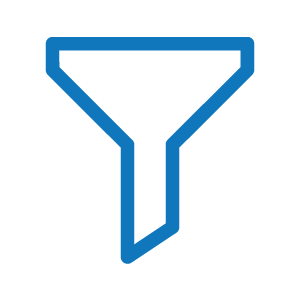 Scalable cloud-based web filtering for every device in your district.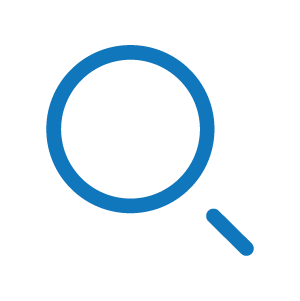 Real-time Email, Docs, and Drive scanning with AI-based notifications for nudity, bullying, self-harm, and violence.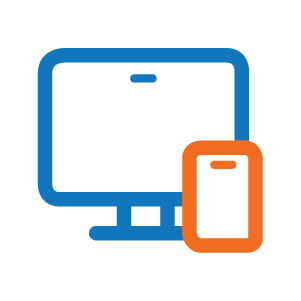 Classroom Management for Chromebooks.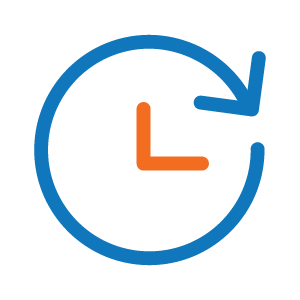 Highly trained specialists, 24/7 risk assessments.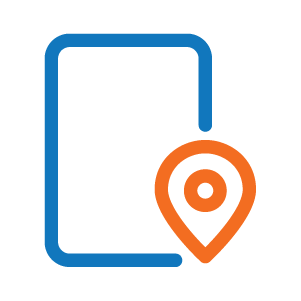 Parent protection for personal devices.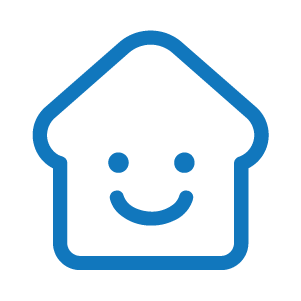 Parent partnership made easy.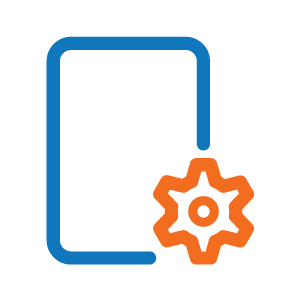 Cloud-based Apple device management for schools.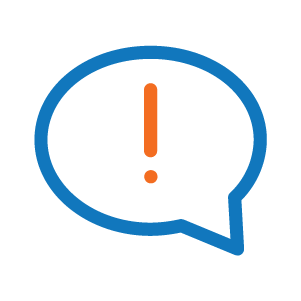 Assessing tips to stay ahead of threats.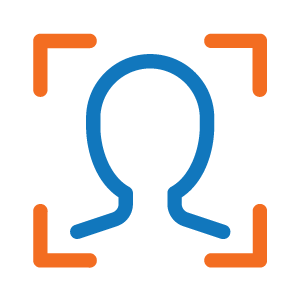 Instant identity checks for every guest that steps on campus.
Functional Features:



Resiliency & Availability

Performance

Management
Cloud-based solution providing the same experience in-class or at-home.

Works on all devices: Chromebooks, Windows, Mac, Apple iOS.

Requires an agent to be loaded on every device.
Secure portal for administration and configuration.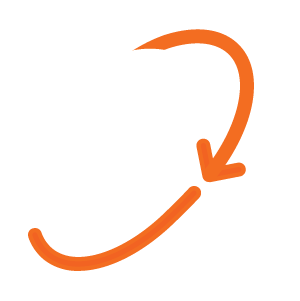 Securly 360 Cloud
Cloud-based web filter for all devices with 24/7 risk assessments

Email, Docs, and Drive scanning with 24/7 risk assessments

Classroom and device management

Parental controls for school-issued devices at home and personal devices anywhere

Anonymous tip line and visitor management system

Includes all features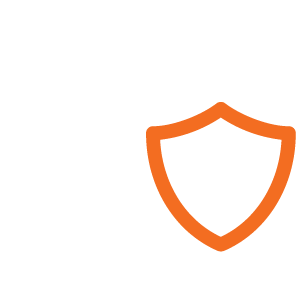 Securly Safety Cloud
Student safety beyond filtering

Cloud-based web filter

Email, Docs, and Drive scanning

Parental controls for school-issued devices at home and personal devices anywhere

Anonymous tip line and visitor management system

24/7 risk assessments (optional add-on)

Includes Filter, Auditor, Tipline, Home, Visitor Management, Go, and 24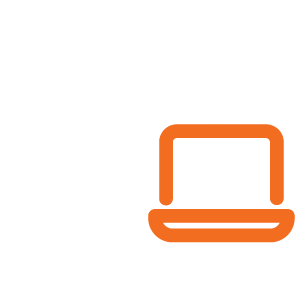 Securly 1:1 Cloud
The ultimate 1:1 solution

Cloud-based web filter

Classroom and device management

Parental controls

24/7 risk assessments (optional add-on)

Includes Filter, MDM, Classroom, Home, and 24