Domain Name System (DNS) Hosting and Management Services
CEN Managed Domain Name System (DNS) is an enterprise-class authoritative DNS service that offers fast response time, redundant and resilient architecture, and advanced security with built-in DDoS mitigation, DNSSEC, and Malware destination filtering at no additional cost. DNS is included in CEN's Internet service to all members.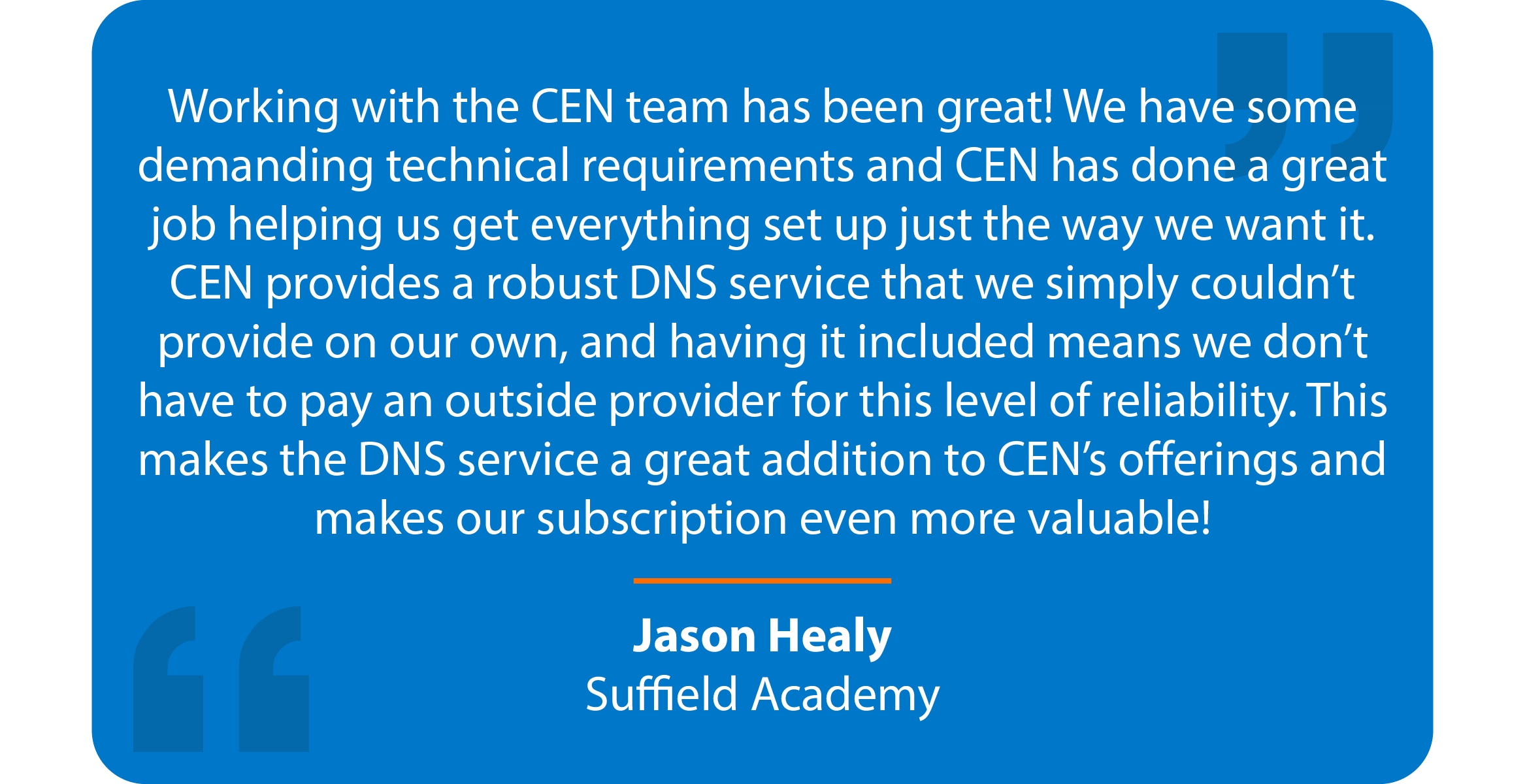 Member Benefits:
Resilient

 

enterprise grid design

 

Secure

 

– DDoS hardened service

 

with DNS firewall options

 

Comprehensive

 

solution to manage and protect your

 

DNS

 

environment

.

Included at no cost with 

CEN 

ISP

 service

 

Directly

 suppor

ted by CEN staff and quick 

incident response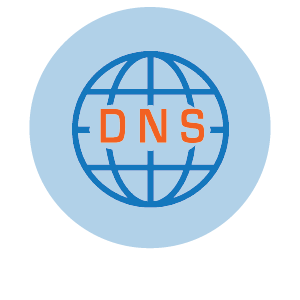 Ultra fast, on-net DNS, forward and reverse zones, domain hosting, & domain management.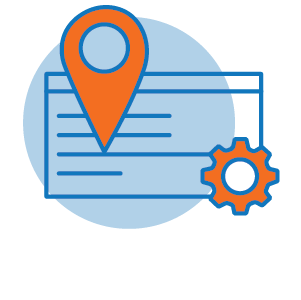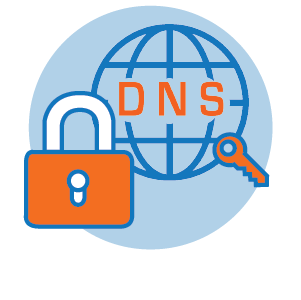 Supports DNSSEC: A technology that was developed to, among other things, protect against such attacks by digitally 'signing' data so you can be assured it is valid.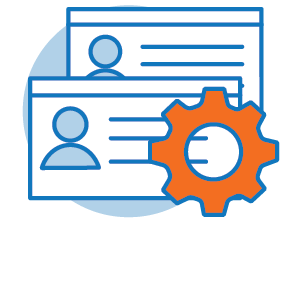 Self-managed and self-directed interface that allows members to manage their own records.
Hosted at 2 locations in Connecticut.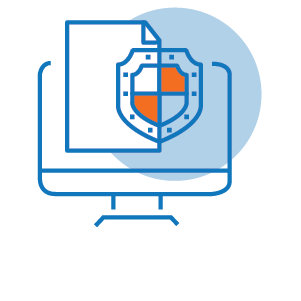 DNS Forwarder with threat protection response policy zone feeds.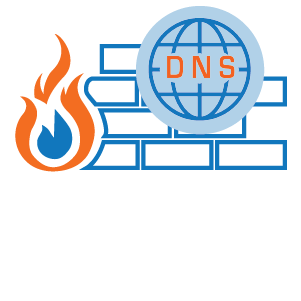 DNS Firewall for advanced protection to help with blocking ransomware and malware.
Authoritative

 

Domain Hosting

 

Manage your own

 

public

 

DNS

 

environment

 

Shield your business w

ith a DNS Firewall as part of your layered defense strategy

 

(helps keep your domain up during an attack)

 

CEN

 

F

orwarders

 

for non-

authoritative

 

lookups

 

(RPZ and

 

Open)

 

Get automatic filtering against top Malware threat

 

destinations
Exceptional resolution performance means simpler networks with fewer servers and no need for load balancers or firewalls

 

Custom DNS Views

 for 

Split-Horizon queries 

 

Workflow Task Management

 for 

record creation and 

admin

 approval

 

Reporting

CEN allocated 

IP Management