Quality vs Quantity:
There are a lot of factors that go into the end-user experience. Most providers stop at the raw bandwidth number. But we know that's just the beginning. Many more factors (latency, jitter, loss, etc.) ultimately dictate how fast, consistent and reliable connectivity feels to the end-user. While throwing a bandwidth at a problem is great for provider profits, we'd rather focus on ensuring your connectivity needs are met, and there's a lot more to that than just a number with bits per second behind it. CEN brings both the quantity and the quality, with experience that pre-dates the dawn of the commercial Internet by incorporating monitoring and tools that members can access.
Network Tools: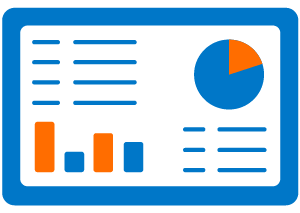 CEN Status page is a dashboard to communicate information about service status, planned and unplanned outages, service disruptions, and other community impacting situations. Content on this page is fed from our monitoring systems, as well as ticketing and change management system, allowing the dash to reflect the status of an issue, from identification through resolution.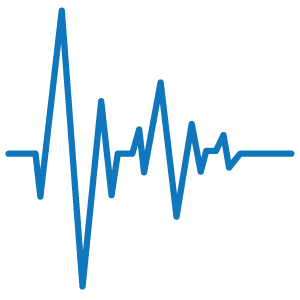 Monitor your real time traffic graphs, spikes in activity and any errors via Grafana portal here. These are great for monitoring billed usage, troubleshooting,  and are very forgiving of peak and bursting data.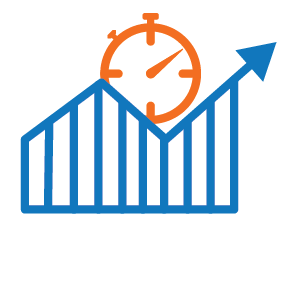 You can test performance and speed by using Hartford Speed Test thus providing you with measurable data and metrics to help you effectively monitor your network's performance.
Developed by the US Department of Energy, the perfSONAR toolkit is the de-facto tool for instrumenting networks to find performance problems before users notice them and for tuning networks for high-performance. Click here for PerfSONAR Hartford or PerfSONAR Storrs.  The perfSONAR servers will also let you run many more network tests across multiple domains.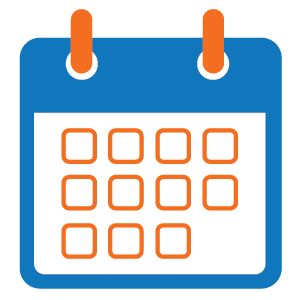 We strive to provide at least a week's worth of notice for any planned maintenance work. If you wish to be informed of these instances, please join CEN's Maintenance notification list by clicking here or consult our maintenance calendar which includes all maintenance, scheduled and unscheduled on the network are listed (problems/ resolutions).
Measurement Lab is led by teams based at Code for Science & Society; New Americas's Open Technology Institute; Google, Inc;  and Princeton University's PlanetLab. M-Lab hosts a number of measurement tests allowing you to check for everything from network speed and latency to blocking and throttling. Visit M-Lab to learn more about your connection. 
Augmented Traceroute Report (ATR)- The ATR is designed to allow users to drop in the output of a traceroute, at which point it will visualize network utilization of hops along the way if it is being monitored and collected in any of the GlobalNOC's measurement systems within the R&E community of networks. This includes crossing into different networks. 
Submit a Ticket
Do you need further assistance?  Submit a ticket below to the help desk and a technician will get back to you shortly.