eduroam
eduroam allows students, faculty, and staff from participating learning institutions to securely connect to the Internet at any location simply by opening their computing devices. Your school-based credentials get you on at any eduroam location. Configure and connect once, and roam securely and safely without having to login again.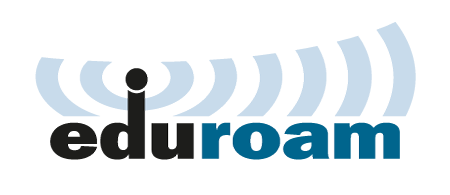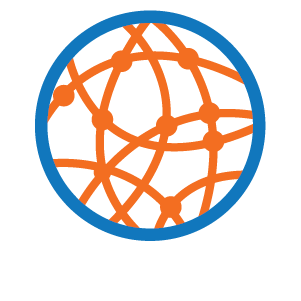 With millions of access points and hundreds of participating institutions already, the eduroam system provides ready access to the Internet for learning. It alllows students, teachers, and professors to log in to participating networks with the user name and password from their school or college — no need to create a separate account for each network.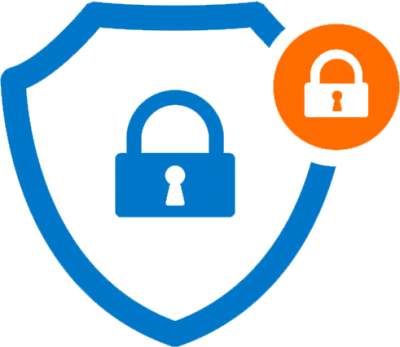 Connect with confidence and keep your wifi safe. Students know they can trust an eduroam access point, and institutions can provide education-specific access to learners, even those outside their school. Requests to join visiting networks are routed back to their home institution via a secure, encrypted session.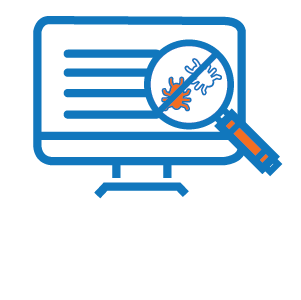 Reports are individually generated and sent to your institution. They include a summary of eduroam use local to your campus and help show where your users roam and connect to other institutions.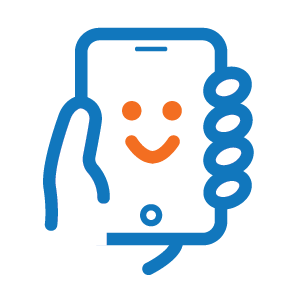 Students and faculty can automatically log into any eduroam access point. For schools, using eduroam removes the administrative burden of providing and managing guest access.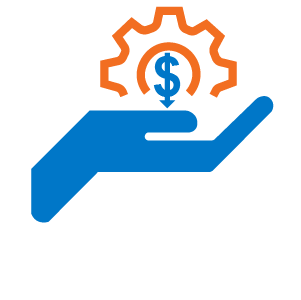 The relatively low cost of supporting eduroam makes it a connectivity solution your district — in partnership with other partners in your community — can afford year over year. CEN covers the cost for any K-12 institution.

Learner
Students with eduroam configured at school can visit neighboring institutions and connect to a secure WiFi network. Just by opening their machine they can get on.

Teacher
Faculty visiting neighboring schools for professional development or continuing education credits.

Student teachers visiting K-12 schools from colleges and universities can use their current credentials to connect anywhere.

Community
No more fumbling around for guest network credentials and losing time trying to figure out how to connect.
How to get started:
Institutions who want to get started with eduroam and join the community need to have a few things in place. If your learning institution (K-12 School, Library, Museum, Higher Ed) has the components below already in place, you may be just hours away from an eduroam launch.
An agreement with CEN and InCommon.

Compliant Infrastructure - Wireless Access Points that are 802.1x/802.11i compliant

Identity Store - An authentication server (Active Directory, LDAP, Kerberos) and User active accounts (staff, faculty, students) RADIUS Server

Server running RADIUS - and the ability for configurations made to the local network to allow it to route authentication requests
If you want to be an 'eduroam' friendly location to help facilitate guest access, you need the following:
An agreement with CEN and /or InCommon

Compliant Infrastructure - Wireless Access Points that are 802.1x/802.11i compliant