Private Ethernet
CEN's carrier Private Ethernet Service allows members to connect multiple locations and their business systems economically, efficiently, and reliably with its scalable MPLS design. In most cases, these services are included in members' Internet access offering at no additional cost. CEN's Network design and highly personalized service center provides for rapid set up, deployment and configuration control.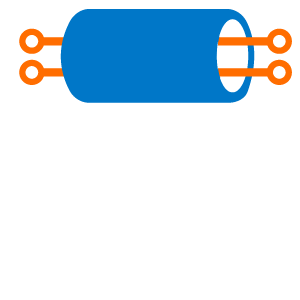 Layer 2/3 private network tunnels.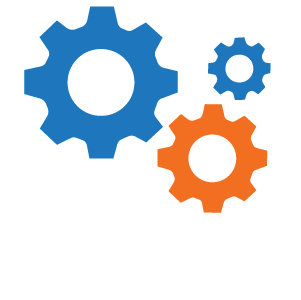 Multiple Service Configurations Available
Point-to-point, point-to-multipoint, and multipoint-to-multipoint.
Bandwidth tiers ranging from 25Mbps to 100Gbps.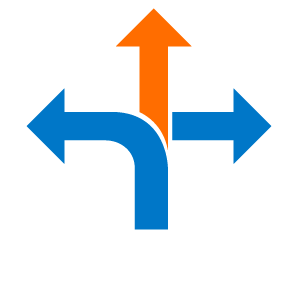 Aggregate multiple traffic types on single connection.
E-LAN
E-Line
AL2S
CEN's Advanced Layer 2 Service delivers a strategic advantage for leaders in research and education (R&E) by providing effective and efficient wide area 100 gigabit Ethernet technology. AL2S allows users to create their own VLANs on the CEN AL2S backbone. Static or Dynamic, point-to-point or multipoint, intra-domain or inter-domain, AL2S puts control of the backbone VLANs into the users' hands for the creation of purpose-built private circuits using infrastructure already in place.
AL3S
CEN's Advanced Layer 3 Services (AL3S) offer IP network services and TR/CPS services.
CEN's IP Network delivers a strategic advantage for leaders in research and education (R&E). Due to its community based operations and constant collaborative evaluation and optimization, the Advanced Layer 3 Services offer leading edge network characteristics to meet the constantly evolving needs of high-speed research and collaboration.