Private Ethernet
CEN's carrier Private Ethernet Service allows members to connect multiple locations and their business systems economically, efficiently, and reliably with its scalable MPLS design. In most cases, these services are included in members' Internet access offering at no additional cost. CEN's Network design and highly personalized service center provides for rapid set up, deployment and configuration control.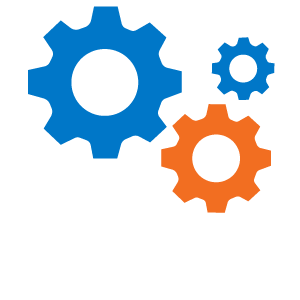 Simplified Service Configurations
Add one or more virtual circuits to your existing CEN connection and connect any on-net site or cloud provider with advanced layer 2 or layer 3 services (AL2S/AL3S) private tunnels.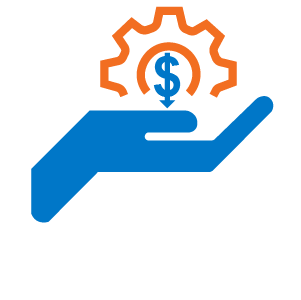 Can be added to existing handoffs at no additional cost. It's a service request away from being done!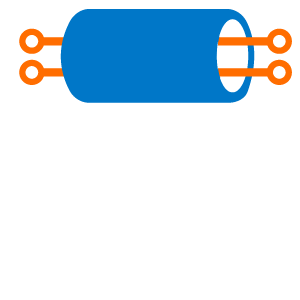 Port or VLAN based Point-to-point (E-Line), multipoint-to-multipoint (E-LAN) or rooted-multipoint (E-Tree) configurations for connecting one or more locations.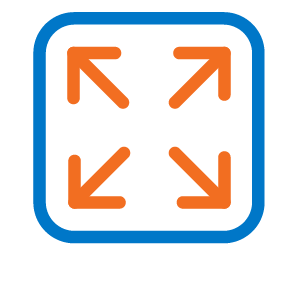 Bandwidth tiers ranging from 25Mbps to 100Gbps.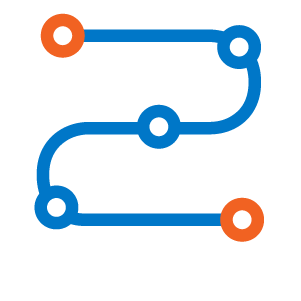 Fully owned and operated by CEN, serviced by local technicians.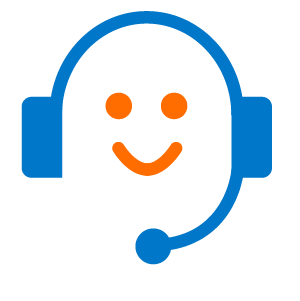 Backed by CEN's 24x7x365 Network Operations Center (NOC) who proactively monitors your connection and provides unmatched local engineering support.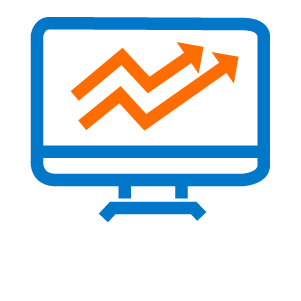 View the usage history of all your connections though CEN's custom monitoring portal.    
Multipoint (E-LAN)
Point-to-Point (E-LINE)
Cloud Connect