The CEN Advantage 
CEN's dedicated Internet solutions are delivered end-to-end on its underlying fiber-optic network connecting your institution to the fastest, most secure, and longest operated all Gig-speed network in Connecticut.  Since 2000, CEN has supported Community Anchor Institutions across the state and since 2010 has been available to select private businesses as well.
With a fully meshed core and resilient edge ring design, the majority of our members benefit from 'east-west' dual connections to our backbone resulting in unparalleled up-time.  We also support jumbo frames across our backbones and member handoffs further reducing latency and speeding up your connection up to 6 times faster than legacy carriers, terrestrial providers, and new FTTX start-ups.  CEN services are not oversubscribed and can burst to the full handoff speed at any time.  These directly routed services are designed for ultra-high-performance, high availability, and resiliency supporting your most intensive data flows and real-time applications such as voice and broadcast video.  CEN also has major peering and transit relationships with multiple Tier 1 Internet carriers, NEREN, and Internet2 (the national R&E network) bringing a community of ultra-high-performance networks together, direct access to major cloud services, and a high level of scalability and reliability directly to you.
Oh, and we're based in Hartford and operate on a cost recovery (not for-profit) business model, so we focus on being the best partner we can and only covering costs.  That's why our connected institutions are called members, not customers, since we are all in this together.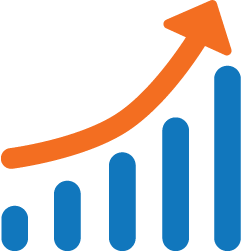 CEN's cost recovery model provides competitive pricing, custom tailored services, and larger feature sets as compared to other for-profit ISPs.

CEN's scalable, resilient network design offers an unmatched combination of performance attributes for speed, latency, reliability, and security.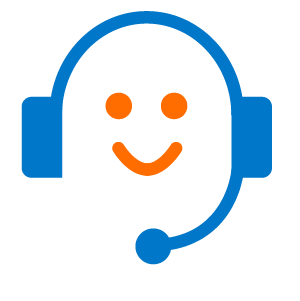 CEN's Connecticut based team backs its members with a 24/7/365 Network Operations Center (NOC) and access to senior technical staff for the most consistent, local, expert service available.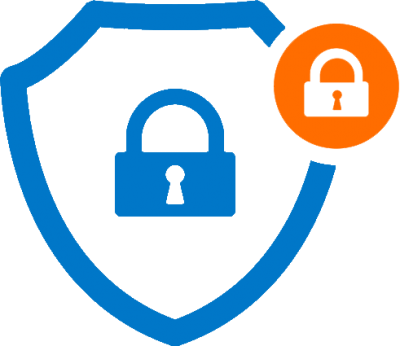 CEN provides premium security services at no additional cost. Members are protected from Distributed Denial of Service (DDoS) attacks with CEN's monitoring and mitigation service, reducing the burden on member technical staff.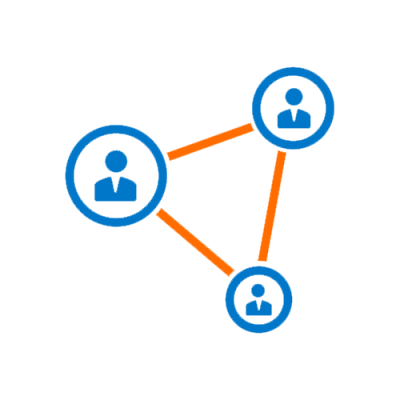 CEN is also a network of member professionals sharing expertise, buying power, and best practices. Working with CEN team members in governance councils and training projects, members share in the development of CEN's strategy and product offerings.