Internet Service
CEN provides a stable and reliable internet service offering that bridges network performance with scalable bandwidth. This capability includes numerous value added services at a total price point that can not be matched. The CEN internet offering provides the following capacity:
Expandable capacity to suit the need of every member organization
Symmetrical upload/download capability with 1G,10G or 100G handoffs
No caps, throttling or rate limits
Adheres to Net Neutrality principles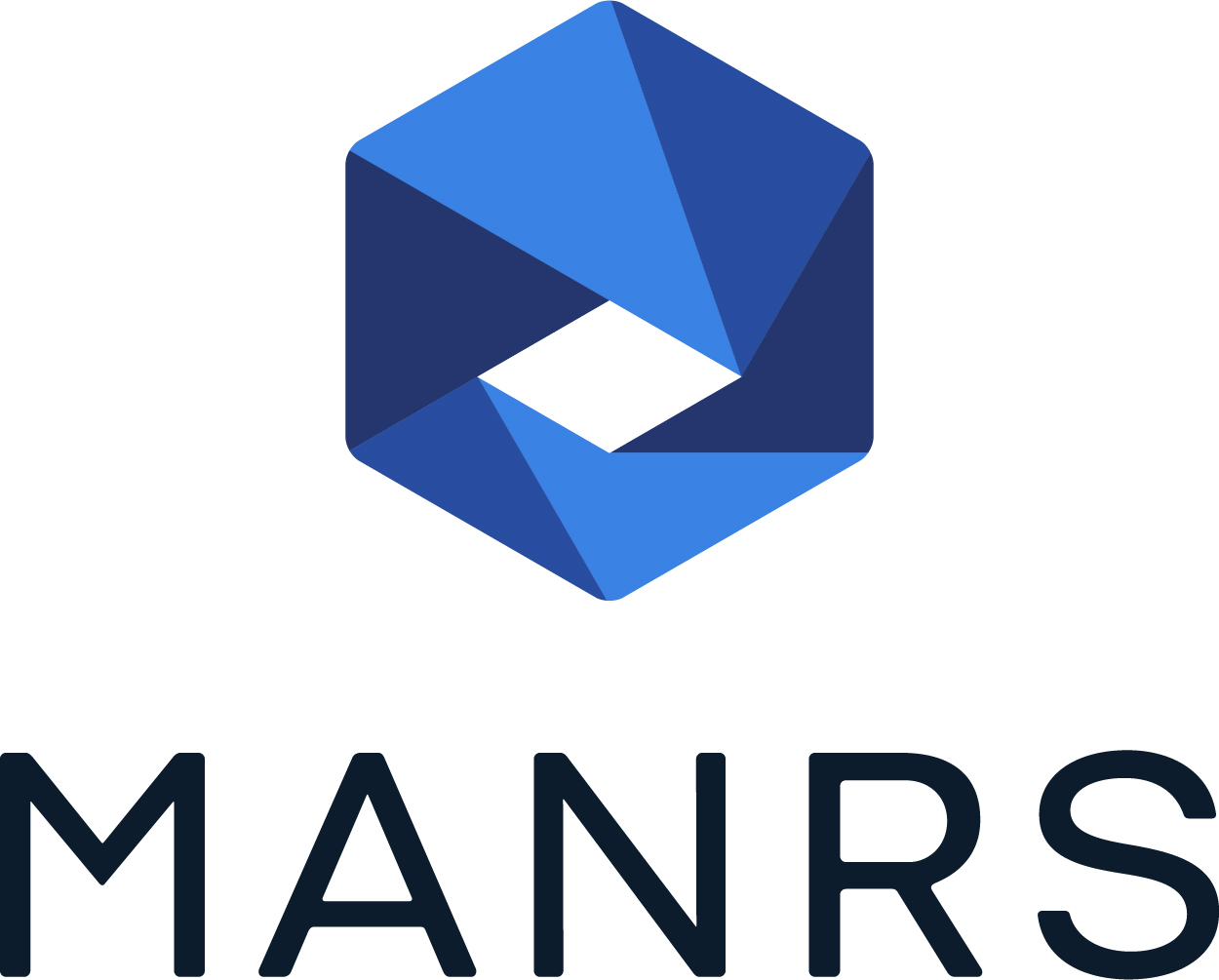 In October 2018, CEN became Mutually Agreed Norms for Routing Security (MANRS) certified. MANRS is a global initiative, supported by the Internet Society, that increases overall network security and provides crucial fixes to reduce the most common routing threats including filtering, Anti-spoofing, Coordination, and Global validation. Joining MANRS means joining a community of security-minded organizations committed to making the global routing infrastructure more robust and secure, and it is an initiative where CEN can provide leadership through action for the directly connected community as well as alongside research and education networks nationally.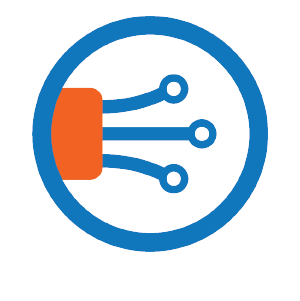 High performance and low latency connectivity.
Bandwidth tiers ranging from 25 Mbps to 100 Gbps. All features included at no additional fee.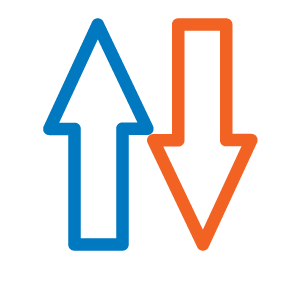 Symmetrical Upload and Download Speeds
1Gbps, 10Gbps, or 100Gbps Ethernet handoffs.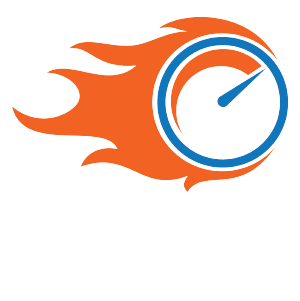 No Data Caps, No Rate Limiting or Throttling
Burst at any time to the full handoff speed.
9000 MTU for high capacity throughput.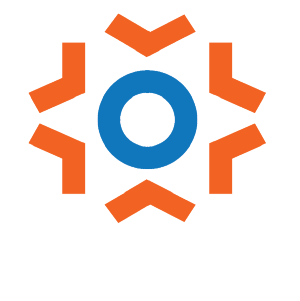 DDoS Threat Detection and Mitigation 
Protects members from multiple DDoS threats including volumetric, protocol, and application attack vectors.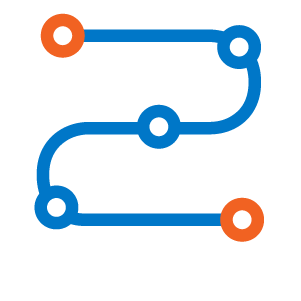 Fully owned and operated by CEN, serviced by local technicians.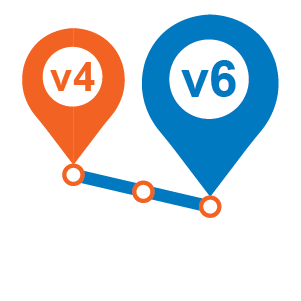 /29 IPv4 and /48 IPv6 addressing included. Additional blocks of IP's available.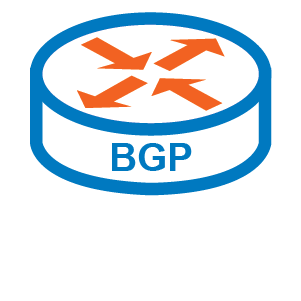 Border Gateway Protocol (BGP) 
BGP for multi-homing and diverse routing.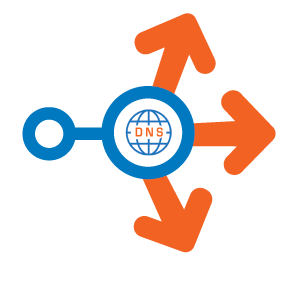 DNS hosting including primary and secondary DNS service. Will help members transfer existing domain names.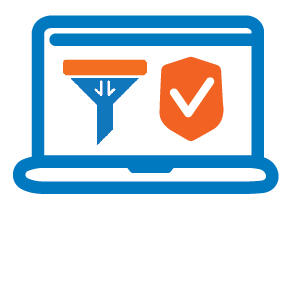 CIPA Compliant Web Filtering 
Enterprise Internet content filtering solution for Children's Internet Protection Act (CIPA) compliance and E-Rate eligibility.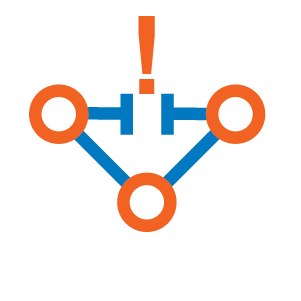 Fault Tolerant Architecture
Resilient design including triangle core, fully meshed aggregation layer, dual homed devices, diverse fiber paths, and hardened equipment.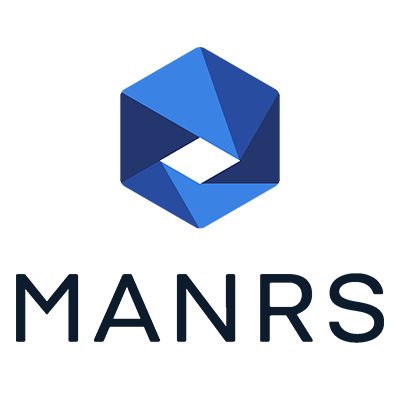 Mutually Agreed Norms for Routing Security (MANRS) Certified Network
Increases overall network security and provides crucial fixes to reduce the most common routing threats including filtering, anti-spoofing, coordination, and global validation.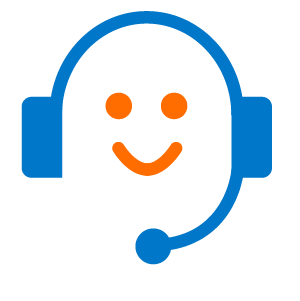 24/7 Network Operations Center (NOC)
Provides proactive monitoring of the health of a connection.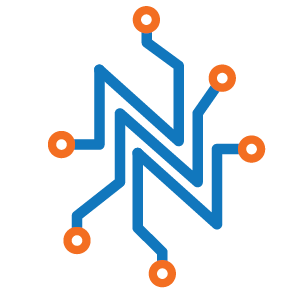 Adheres to the principles of net neutrality, only use providers who pledge the same, and we do not own any content where prioritization of traffic is of benefit or interest.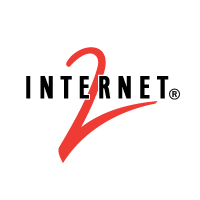 Regional connector for Internet2, the national research and education network. Available for I2 members and community anchor participants.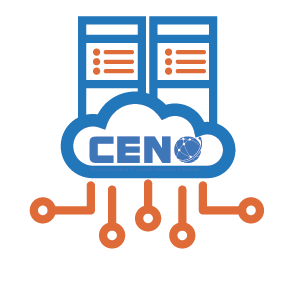 Multiple, geographically diverse Tier 1 Internet Backbone Providers, peering exchanges, and on-net caches providing resiliency and seamless routing possibilities.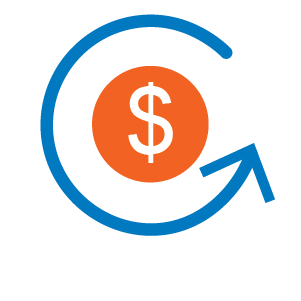 E-Rate service provider, serving K-12 and library partners since 2001. SPIN #143049066.