Managed Wi-Fi
CEN offers end-to-end wireless network solutions to ensure Wi-Fi connectivity. CEN will design and configure your wireless network to meet current and future demands for high capacity usage, coverage monitoring, and reliability. Contact us now to explore the capabilities.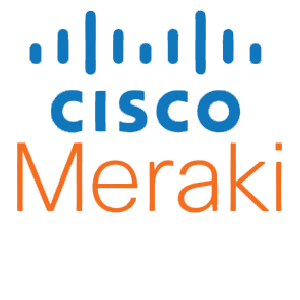 Backed by industry leader Cisco Meraki.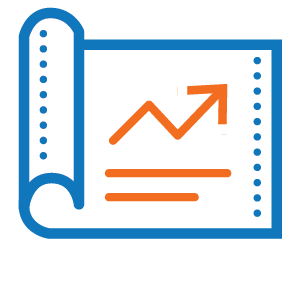 Project costs can be amortized over 5 years.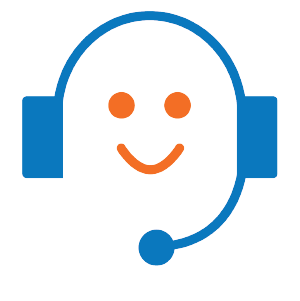 Backed by CEN's 24x7x365 GlobalNOC and Service Desk.