Managed Wi-Fi
CEN offers end-to-end wireless network solutions to ensure Wi-Fi connectivity. CEN will design and configure your wireless network to meet current and future demands for high capacity usage, coverage monitoring, and reliability. Contact us now to explore the capabilities.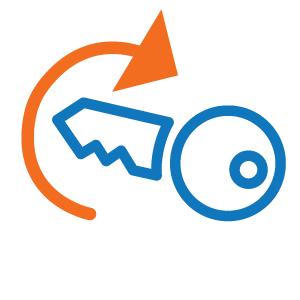 Wireless service that's designed, monitored, and managed for you.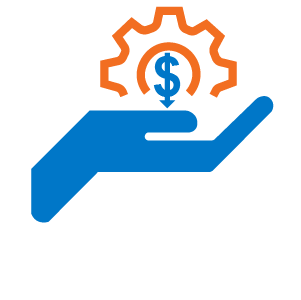 Create a more economical cost structure with predictable hardware lifecycle management, no burden on your technical staff to maintain equipment, and provide a more reliable Wi-Fi experience.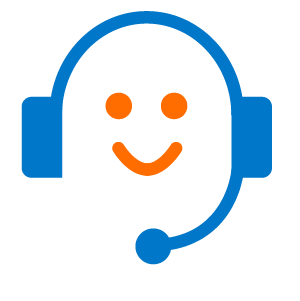 Backed by CEN's 24x7x365 Network Operations Center (NOC) who proactively monitors your connection and provides unmatched local engineering support.