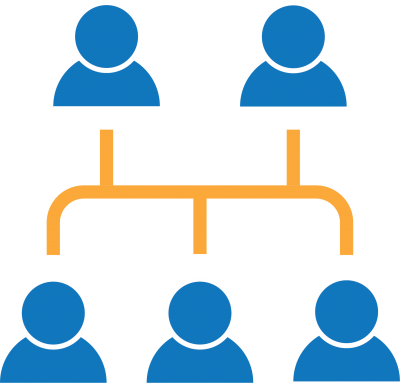 Our Members
Our biggest partner is our members.  CEN is a member driven organization that values the partnership and human network that connects all of us.  Our Vision, Mission, Values and Advisory Councils put the member first in all equations and ultimately drives the unparalleled value we seek to provide to all our members.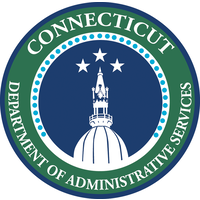 DAS
CT Department of Administrative Services (DAS) – DAS is the program owner for CEN and supports the activities of the staff to fulfill our mission and vision.  DAS brings the weight of the State of Connecticut to the table and provides thought leadership and oversight to CEN via the Commission for Educational Technology (CET).  DAS and UConn's CIO's serve as trusted advisors to CEN helping provide advice and council to CEN's direction and activities.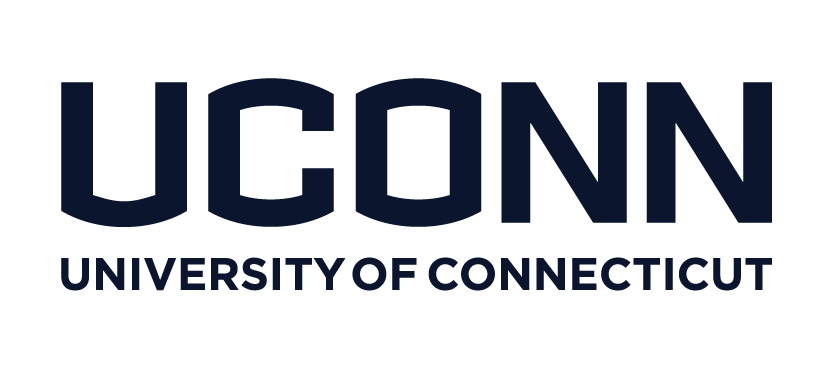 UConn
UConn is the program operator of CEN and the ties run deep and back to the inception of CEN in the year 2000.  Through UConn, CEN participates in regional and national collaborative efforts like NEREN, the Quilt, and Internet2 amongst others.  More specifically to the University's mission and vision, UConn's partnership with CEN enables UConn to meet the diverse needs of its community – from streaming content in a residential hall to performing data-intensive research – by delivering reliable, high capacity, high-speed internet. This alliance provides CEN members with a strong academic and technical backbone based in academic R+D.
State of Connecticut
Public Safety Data Network
CEN has partnered with The Public Safety Data Network (PSDN) which is an ultra-high-speed fiber optic data network that serves as a dedicated transport infrastructure and interconnectivity pathway for public safety and government applications and services throughout the state. The network consists of approximately 8,800 miles of dark fiber connecting 515 nodes or Points of Interest (POIs) and is designed with the highest level of redundancy. This network connects the 110 Public Safety Answering Points (PSAPs) in Connecticut that provide the 911 Emergency Answering service to the citizens of the state. This network also interconnects all State Police and local police departments and provides connectivity to centralized criminal information systems such as NCIC, NLETS and AFIS. The ENS group supports this infrastructure exclusively.
The Quilt
CEN is a member of The Quilt, a nonprofit national coalition of 36 of our country's most advanced regional research and education networks. Participants in The Quilt provide and access advanced network services and applications promoted to thousands of educational institutions, including over 250 universities.
Internet2
CEN and Internet2 are committed to promoting the development and deployment of advanced internet applications and network services in the conduct of research and education. CEN members can take full advantage of this collaboration as CEN leverage's Internet2 to expand the CEN network reach nationally and internationally.
NEREN
CEN has partnered with NEREN (Northeast Research and Education Network) which is a consortium of non-profit organizations that provide a fiber-optic network connecting and unifying the research and education communities in New York and New England. NEREN securely enables some of the most prestigious universities in the world to explore the global resources that utilize ultra-broadband applications.

SHLB
CEN belongs to the The Schools, Health & Libraries Broadband (SHLB) Coalition, the national advocacy association dedicated to ensuring access to the Internet community anchor institutions. The SHLB staff and members promote changes that support E-rate, Rural Health Care, and other funding programs to ensure that learning and healthcare institutions have open, affordable, high-quality bandwidth for the future.