Enterprise Content Filtering
CEN's Content Filtering Service through iboss provides members an enterprise Internet content filtering solution including the Children's Internet Protection Act (CIPA) compliance requirements for E-Rate. CEN's Content Filtering Service allows members to customize their filter to prevent access to material that violates their organization's acceptable use policy. This service is included in K-12 and library members' Internet access offering at no additional cost and scale pricing for all other non-profit members.

Member Benefits:
Enterprise level, CIPA compliant protection to meet E-Rate requirements
Full Web (URL) and content filtering solution for full protection
Hosted and cloud solutions available to reduce demands on member IT staffs
Scalable hosted and cloud solutions available to easily meet growth needs
Cloud solution available to meet security needs of 1:1 initiatives including at-home device deployment
Cloud Connector Licensing for every CT K-12 District based on student counts in EdSight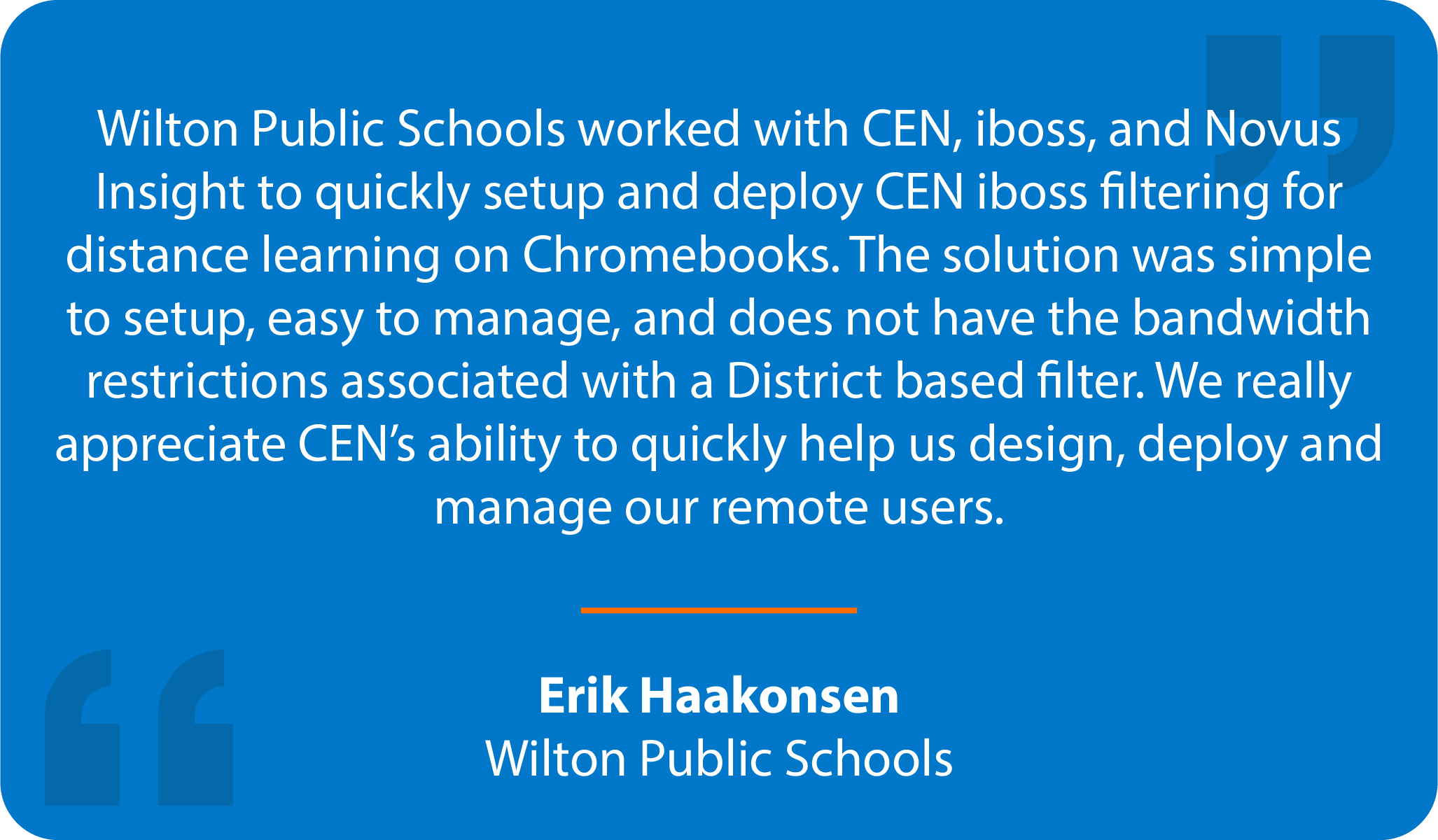 The following are included at no additional cost for K-12 and library members
Complete Web and Content Filtering
Blocks access to online content that is harmful or objectionable.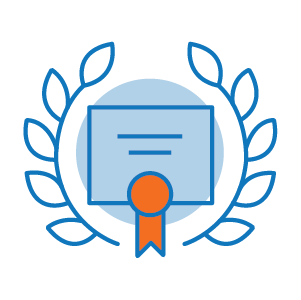 Automated Compliance and Reporting
Establishes and enforces policies to ensure and document compliance with applicable data privacy and protection regulations.
Monitors and manages the growing amount of encrypted traffic, including attempts to use SSL to bypass control measures.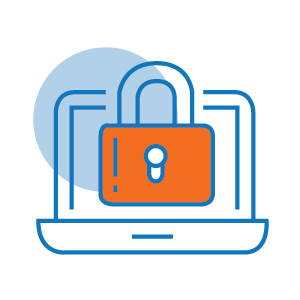 Cloud Application and Social Media Controls
Closely manages which cloud-based apps and social media sites can be accessed and used.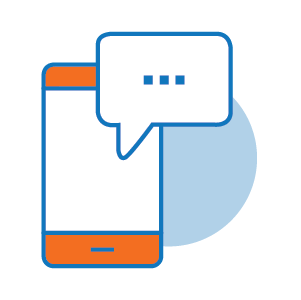 Offers complete content filtering for IOS, Android, Windows, Mac, and Chromebook devices and extends cybersecurity coverage for all of an organization's mobile devices regardless of where or when they are used.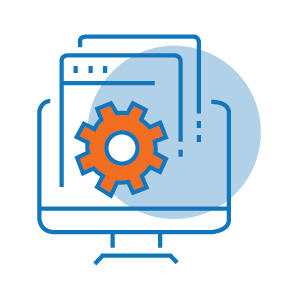 Provides protection for out of date browsers and operating systems. Extends protection of deployed technologies after end-of-life when vendors stop issuing security updates and patches for them.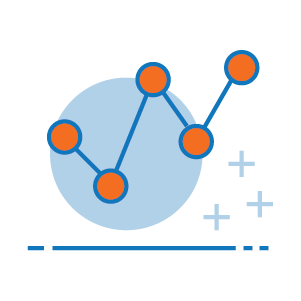 Advanced Real-time Reporting
Streamlines the process of producing timely, accurate, and professional reports for a range of compliance and internal management purposes.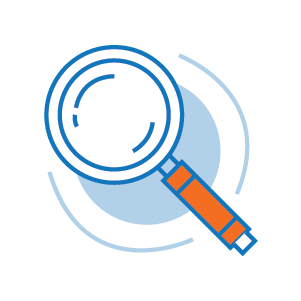 Single Pane of Glass Management
Enables school systems to set and enforce cybersecurity policies districtwide via the cloud, with flexibility to delegate policy decisions to individual schools.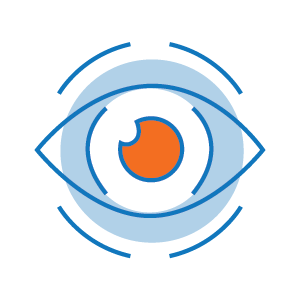 Bandwidth Monitoring and Sharing
Gives school systems visibility into their bandwidth utilization to ensure availability by spotting problems and curbing misuse.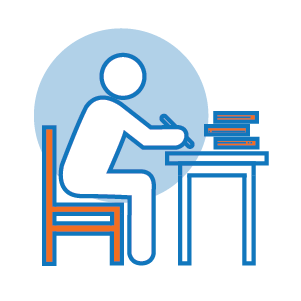 Identifies high risk or at risk students in order to get them the help they need before tragedy occurs.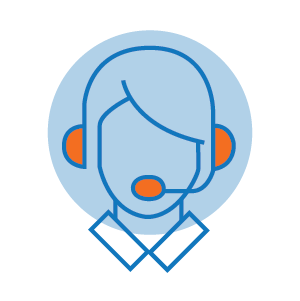 Top Quality Technical Support
Provides highly trained and experienced iboss technicians that are ready to help customers with any technical problems or questions they may have.
Email: cen@iboss.com  Phone: 877-742-6832
Additional Available Features:
The following are available at scale pricing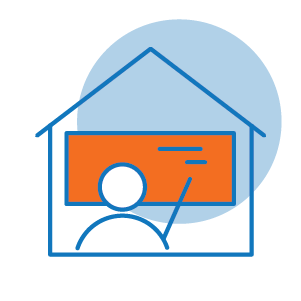 Enhances Google Classroom by adding more tools to help you manage student learning activities remotely, from any location.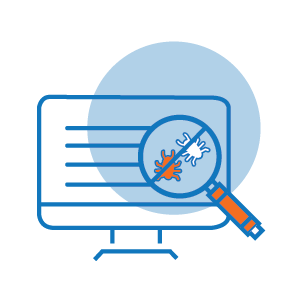 Provides defense-in-depth protection by leveraging leading cybersecurity companies and cutting edge malware defense technology.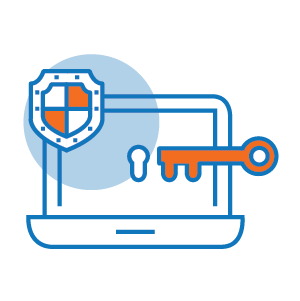 The Data Loss Prevention package adds deep, file-based data loss prevention capabilities, advanced sensitive content detection, and advanced content analysis engines.
CEN iboss Cloud
iboss provisioned account (1 per member)

iboss provisioned reporting

Direct support from iboss, CEN validates contacts

Fully supports 1:1 initiatives

500 GB storage per account, member option to purchase additional

Full suite of iboss features available
CEN Member iboss Appliance
Member acquires iboss appliance (via iboss or reseller)

CEN core licensing

Member applies all policies and account locally

Options for local or cloud reporter

Member pays capital equipment and maintenance or annual subscription

Full suite of iboss features available
CEN Hosted iboss
CEN hosted NBC-28 clusters

No SSL inspection/decryption

Shared environment

Cloud reporter

Resilient clusters with geo failover
Click here for training materials and frequently asked questions about iBoss filtering: Information sheet