Managed Firewall Service
CEN's Managed Firewall Service provides enterprise class technology to protect members with a first line of defense against malicious internet traffic. As a hosted solution, CEN takes care of installation, configuration, monitoring, and maintenance.   
CEN provides a high-level of customization, personalized service, and expert support reducing the burden on member technical teams. Monthly pricing is available for this service based on bandwidth utilization.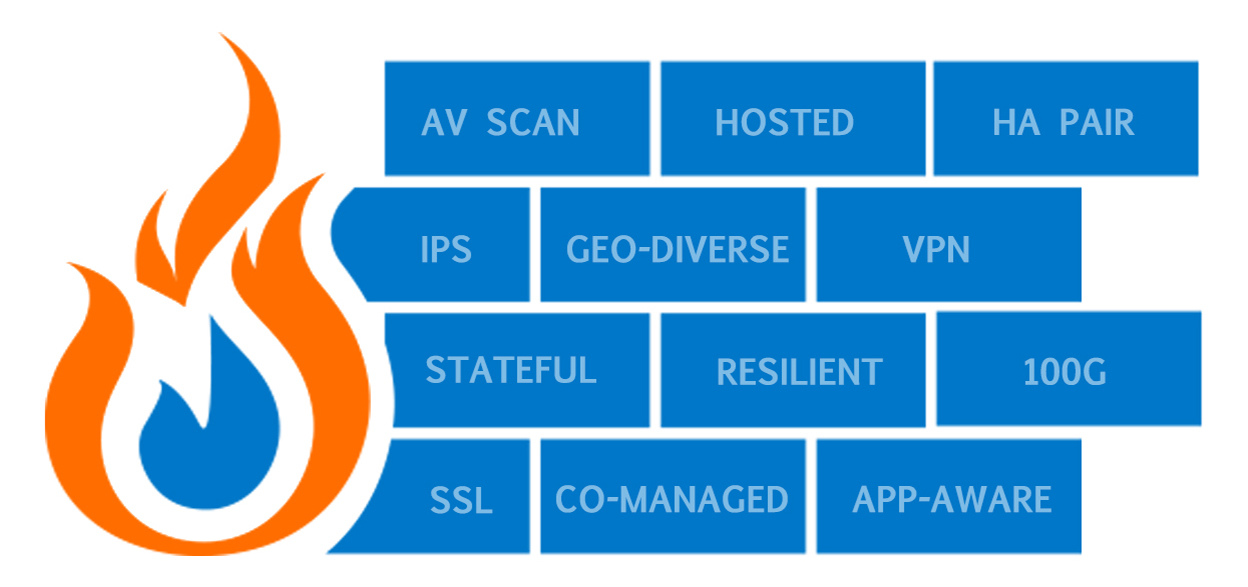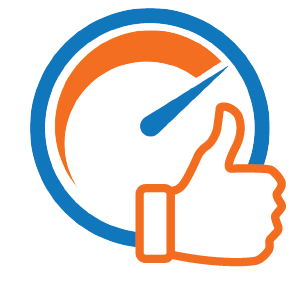 Co-managed or fully managed service levels.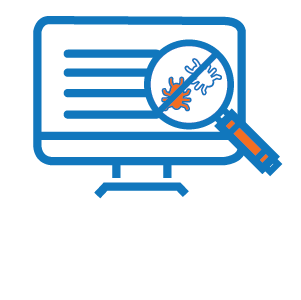 Threat prevention level of service including intrusion and anti-virus.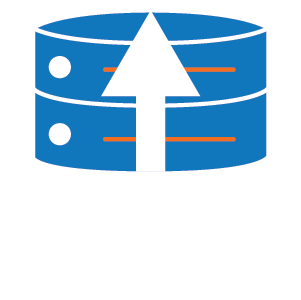 High-Availability Architecture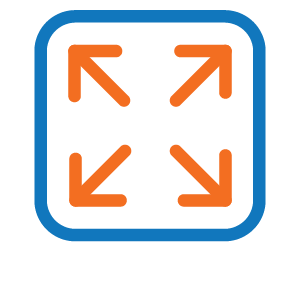 Scalable at bandwidth levels 25 Mbps - 10 Gbps.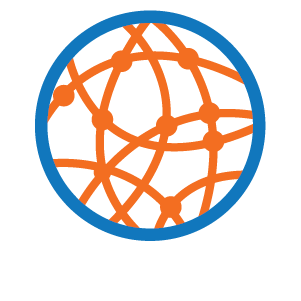 Geo-diverse routing in the CEN core network.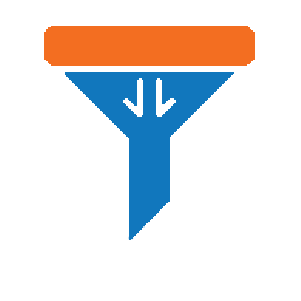 Compatible with content filtering systems.

Backed by industry leader Fortinet.