Managed Firewall Service
CEN's Managed Firewall Service provides enterprise class technology to protect members with a first line of defense against malicious internet traffic. As a hosted solution, CEN takes care of installation, configuration, monitoring, and maintenance.   
CEN provides a high-level of customization, personalized service, and expert support reducing the burden on member technical teams. Monthly pricing is available for this service based on bandwidth utilization.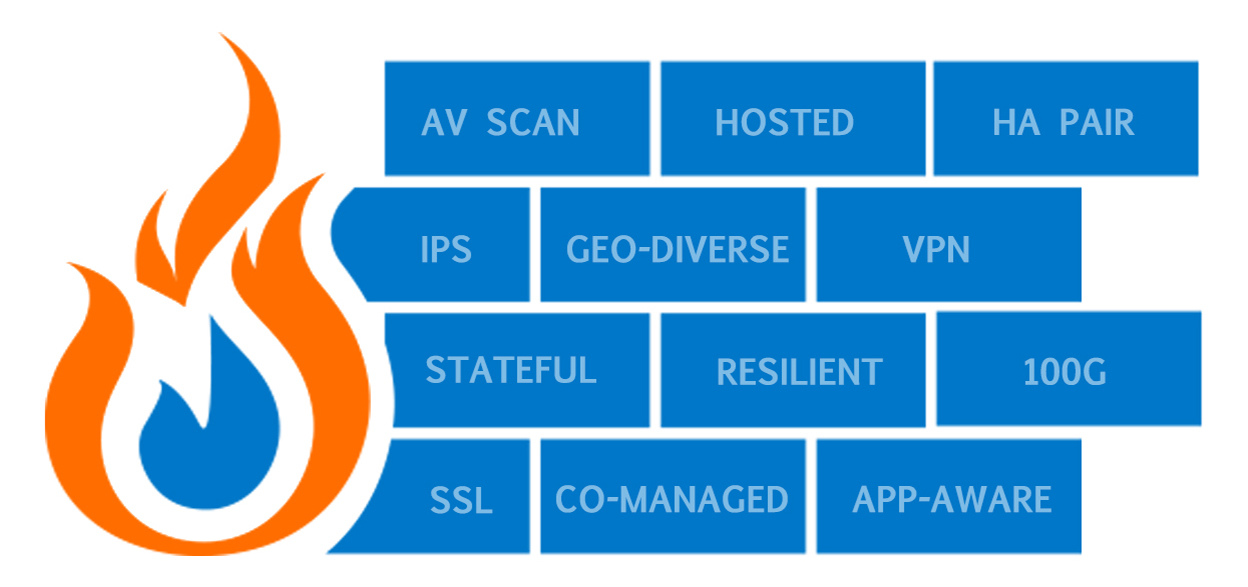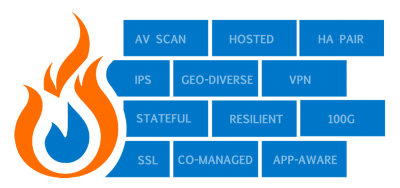 Full Feature Next Generation Firewall
Enterprise feature set supporting your border firewall needs.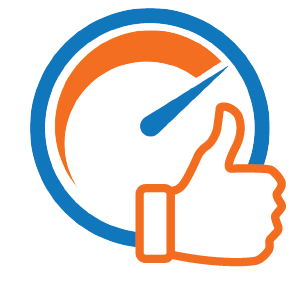 Co-Managed or Fully-Managed Service Levels
Co-managed to manage your own rules and policies, fully managed to leverage CEN's MSSP expertise and partners.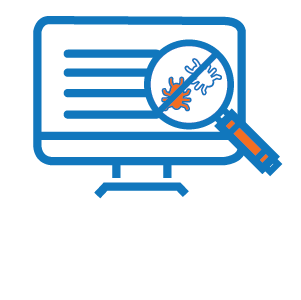 Threat prevention level of service including App Control Service, IPS Service, Advanced Malware Protection (AMP), Antivirus, Mobile Malware, Botnet, CDR, Virus Outbreak Protection, and Sandbox Cloud Service.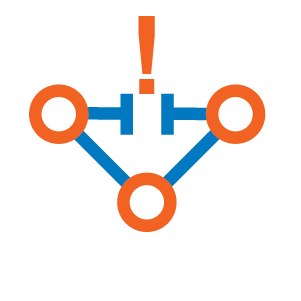 Fault Tolerant

Architecture
Resilient design including high availability architecture across geo-diverse data centers for greater fault tolerance compared to on-premise devices.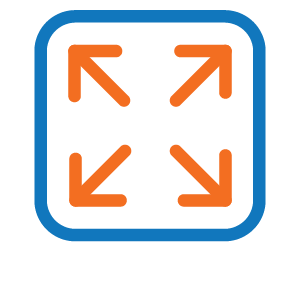 Scalable and elastic capacity that can grow as your needs grow. Bandwidth levels 25 Mbps - 10 Gbps. Ability for traffic to burst at any time up to the handoff speed.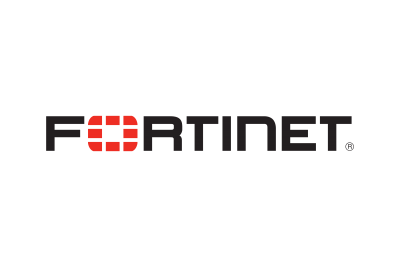 Backed by industry leader Fortinet.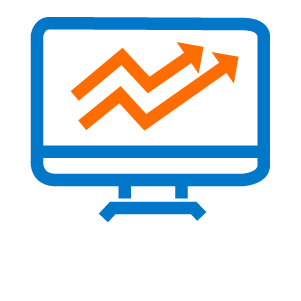 View the usage history of all your connections though CEN's custom monitoring portal.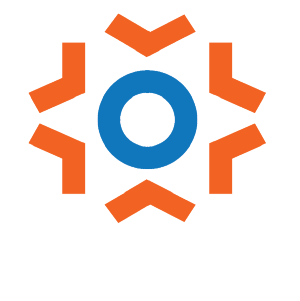 Integrated DDoS Protections
Paired with CEN's DDoS mitigation service, provides additional upstream protection from large scale attacks that would otherwise overwhelm typical on-premise firewalls.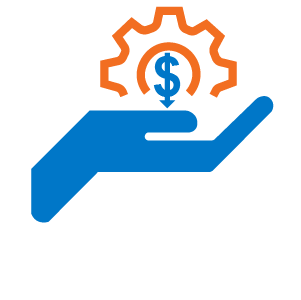 Create a more economical cost structure and eliminate your hardware lifecycle management, reduce the burden on your technical staff for equipment maintenance, and provide a more predictable security service model.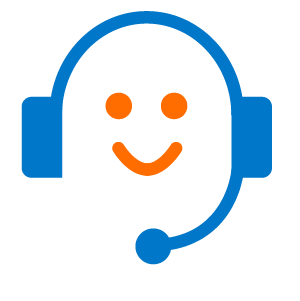 Backed by CEN's 24x7x365 Network Operations Center (NOC) who proactively monitors your connection and provides unmatched local engineering support.