Serving 1.9 Million Connecticut Citizens
CEN's primary focus has been and continues to be meeting the needs of Connecticut's community anchor institutions including: education, health care, and research organizations, municipal and state government facilities, public libraries, and businesses. CEN is committed to meeting the needs of these organizations, large and small, public and private, in every town and city, with unmatched performance, reliability, value, and service. CEN, Connecticut's Trusted Internet Partner, provides the backbone for community growth and development across the state.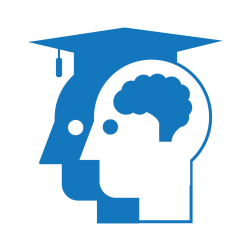 CEN is purposely built to meet the needs of the research and education community. CEN's secure blend of Internet and network services offers Connecticut's higher education community unique solutions for its research, teaching, learning, and residential life objectives.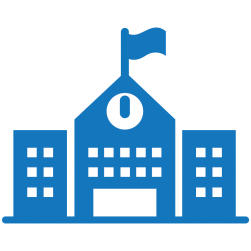 CEN connects 100% of Connecticut's K-12 districts and Regional Education Service Centers (RESC) to the Internet. CEN delivers uniform access to resources to every community in support of the development of Connecticut's next generation of citizens.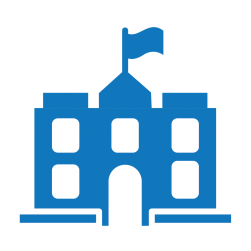 Connecticut's private K-12 schools represent CEN's fastest growing membership segment. Like the public K-12 and higher education member community, private K-12 organizations appreciate the unique value and scope of CEN's Internet and network service offerings.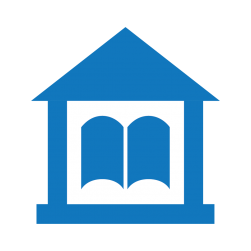 A robust network and related services form the backbone of the Connecticut library system. CEN helps close the gap in the digital divide by delivering uniform high speed Internet access to libraries throughout the state.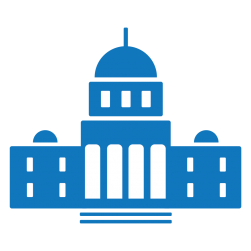 Municipal and state government depend on a robust and reliable network experience to support the Connecticut economy.  CEN meets those needs by providing a platform of services geared to predictable speed and capacity for a safer and better connected community.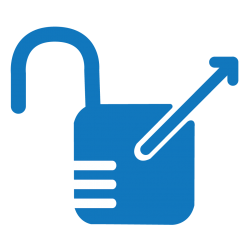 CEN is an open access network offering public and private businesses within Connecticut opportunities to become a CEN member and access the portfolio of comprehensive network products and services CEN provides.