Client Membership
CEN's core client base is anchored by the top educational and research institutions in the State of Connecticut. Because of the on-going support and participation, CEN continues to flourish while providing the highest available services and support to all of its 1.8 Million customers both public and private.
CEN serves 1.8 Million citizens in Connecticut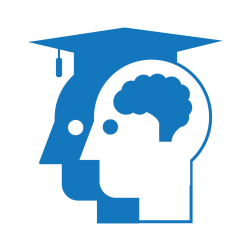 CEN is purposely built for the rigors of research and education providing a secure blend of Internet service in support of research, teaching, learning, outreach, and residential life for Connecticut's higher education community.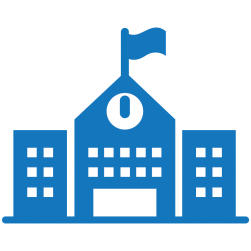 CEN provides Internet services to 100% of K-12 districts and regional education service centers (RESC) delivering uniform access to resources in support of teaching and learning helping develop the next generations of Connecticut's citizens.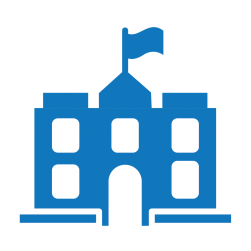 Connecticut private K-12 educational institutions can take full advantage of CEN's network platform and services as a member of the CEN community. Their need to have a stable and scalable network makes them especially suitable to join the CEN community.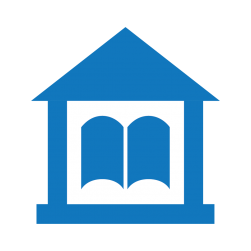 A robust network and related services form the backbone of the Connecticut library system. CEN helps close the gap in the digital divide by delivering uniform high speed Internet access to libraries throughout the state.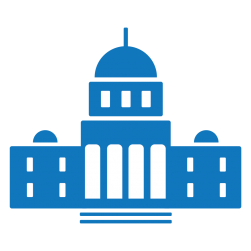 Municipal and state government depend on a robust and reliable network experience to support the Connecticut economy.  CEN meets those needs by providing a platform of services geared to predictable speed and capacity for a safer and better connected community.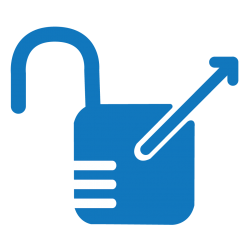 CEN is an open access network offering public and private businesses within Connecticut opportunities to become a CEN member and access the portfolio of comprehensive network products and services CEN provides.