DNS Firewall
DNS Firewall is the leading DNS-based network security solution which effectively contains and controls malware communications and prevents data exfiltration, thereby securing your assets and operations. As a compliment to your border firewall, CEN's DNS Firewall only takes moments to configure and can save you hours' worth of aggravation when machines are infected and not blocked from malicious sites.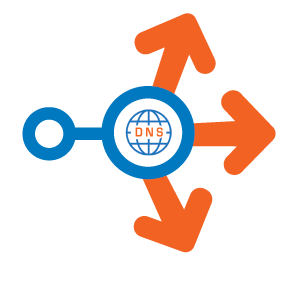 Employs DNS Response Policy Zones (RPZs) and actionable threat intelligence to prevent data exfiltration.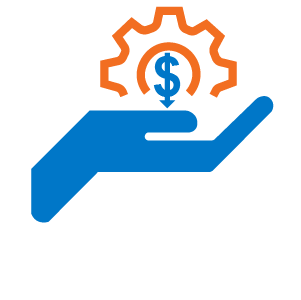 Included in your Internet service at no additional cost. Easy to setup and requires little maintenance.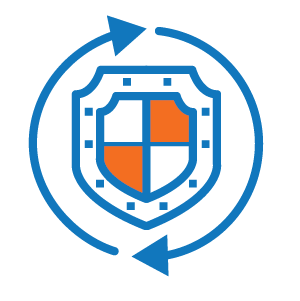 Automated malicious domain list maintained by InfoBlox and FireEye.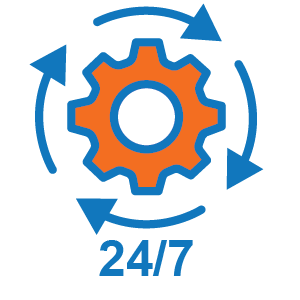 Stays current with the evolving threat landscape through automated threat intelligence feeds.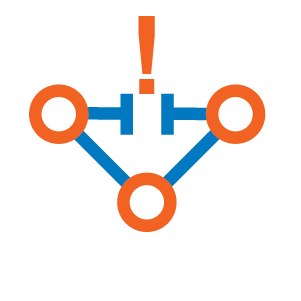 Fault Tolerant Architecture
Highly resilient, purpose-built solution.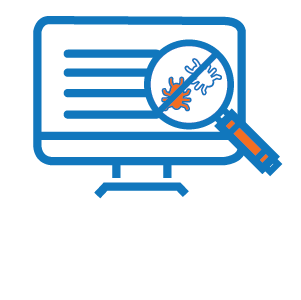 Dedicated packet inspection for threat mitigation against known bad host names, anti-malware, ransomware, bogon, bot, and cryptocurrency/crypto jacking.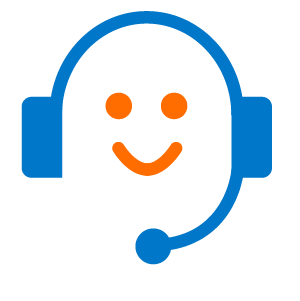 Backed by CEN's 24x7x365 Network Operations Center (NOC) who proactively monitors the service and provides unmatched local engineering support.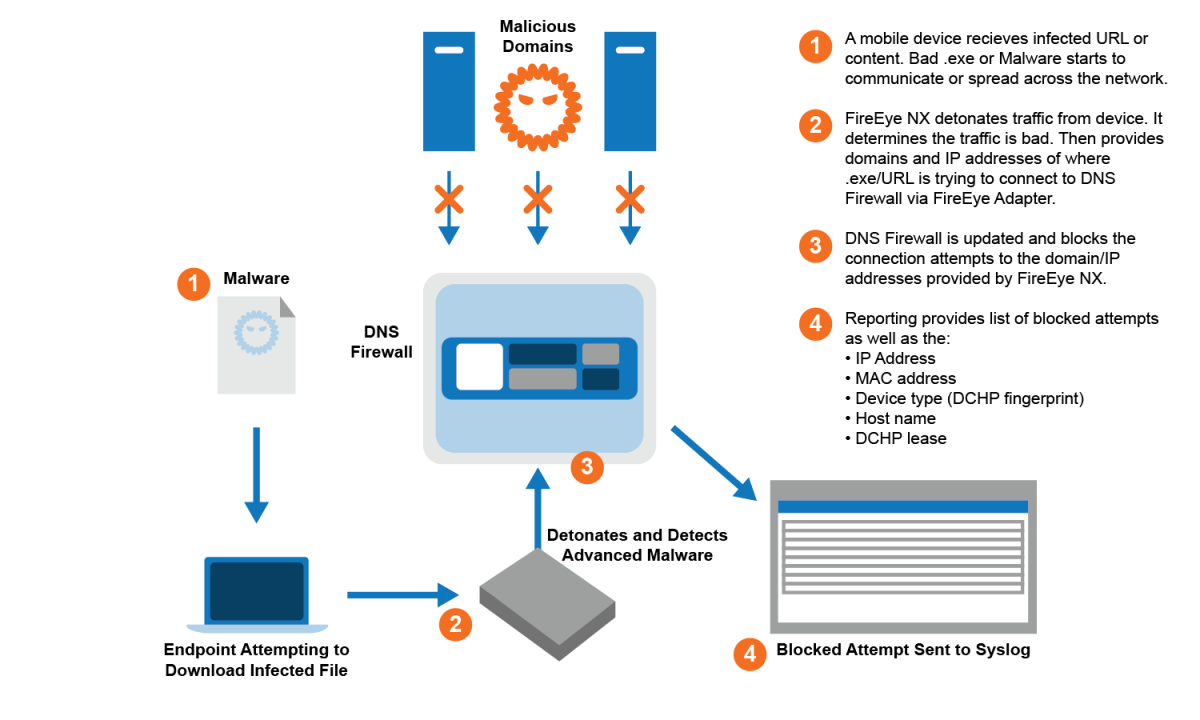 Use Cases:
DNS firewalls deter threats from the inside-out 

Compliments border firewalls that protect outside-in threats 

Protects against a wide range of DNS threats for an additional layer of protection  

Block malicious domains associated with phishing, malware, ransomware, and more 

Integrated with CEN's hosted DNS