DDoS Detection and Mitigation
CEN's Distributed Denial of Service (DDoS) detection and mitigation service protects members from an increasing number of attacks that can disrupt and even halt internet-based service and operations. Emergency DDoS mitigation can take hours to initiate at significant expense. CEN's DDoS Mitigation Service protects members' Internet facing resources 24x7, saving them time and money and providing peace of mind. These services are included in members' Internet access offering at no additional cost.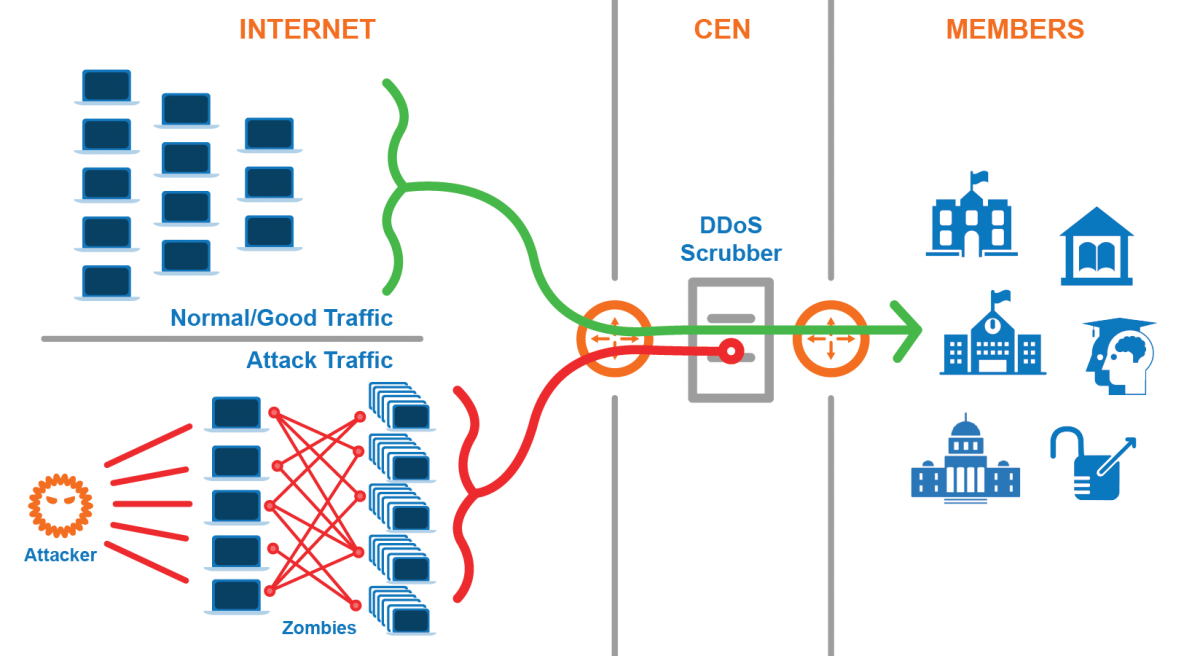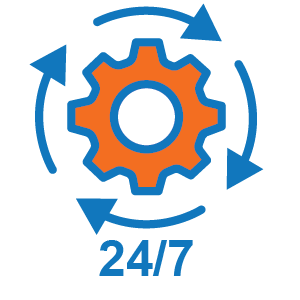 24x7x365 monitoring, detection, and mitigation of DDoS attacks or any size or scale.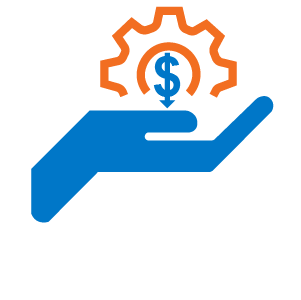 Included in your Internet service at no additional cost providing clean Internet and peace of mind protection.  No hardware cost or complicated configurations, we take care if it for you.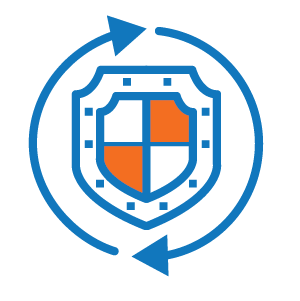 Detects and mitigates volumetric layer attacks. In most cases, members are unaware of the attack while it is occurring.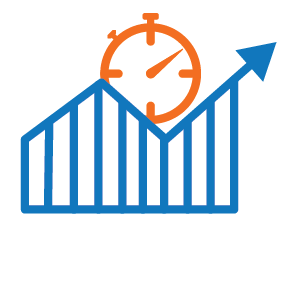 Low latency, on-network scrubbing for quick and precise mitigation that recognizes and removes malicious traffic while allowing legitimate traffic through.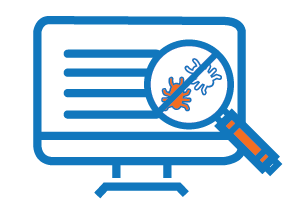 Global visibility and threat intelligence feeds that continuously update and arm the system.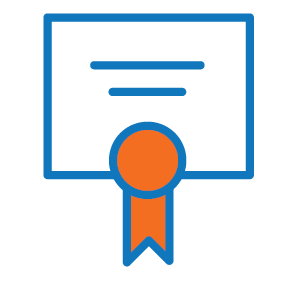 Members receive an automated e-mail report when an attack starts and a summary report at its conclusion.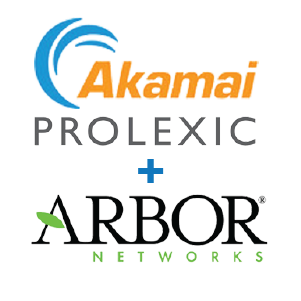 Layered, Integrated Protection
Fully integrated, on-net DDoS protection from Arbor/NetScout plus in-cloud services from Akamai Prolexic for additional intelligence and capacity.  This blended approach provides a 'best of breed' solution the most comprehensive protection from modern-day DDoS attacks.