DDoS Detection and Mitigation
CEN's Distributed Denial of Service (DDoS) detection and mitigation protects members from an increasing number of overwhelming attacks that can halt business and education operations. Emergency DDoS mitigation can take hours to initiate at significant expense. CEN's DDoS Mitigation Service protects members' Internet facing resources 24x7, saving them time and money and providing peace of mind. These services are included in members' Internet access offering at no additional cost.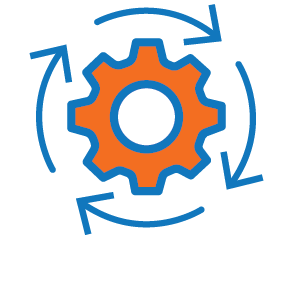 CEN Hosted,
Automated Solution
Scales up depending on attack severity.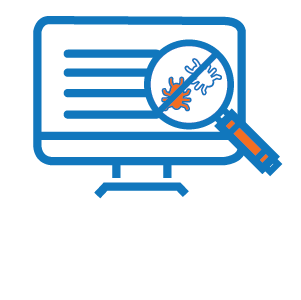 Detects and
Mitigates Attacks
Detects and mitigates small and large attacks that include dynamic attack vectors. In most cases, members are unaware of the attack while it is occurring.
Backed by global threat intelligence from industry leader Arbor Networks.