CEN Member Spotlights
Welcome to CEN Member Spotlights! For over 20 years, CEN and our members have built a unique collaboration of innovation, creativity, and value for the benefit of Connecticut's students, researchers, educators, municipal and state leaders, librarians, technicians, business owners, and our state citizenry. CEN's member partnerships have created innumerable solutions and new services, and on this page we shine a light on some of those specific achievements that illustrate the power of the CEN community.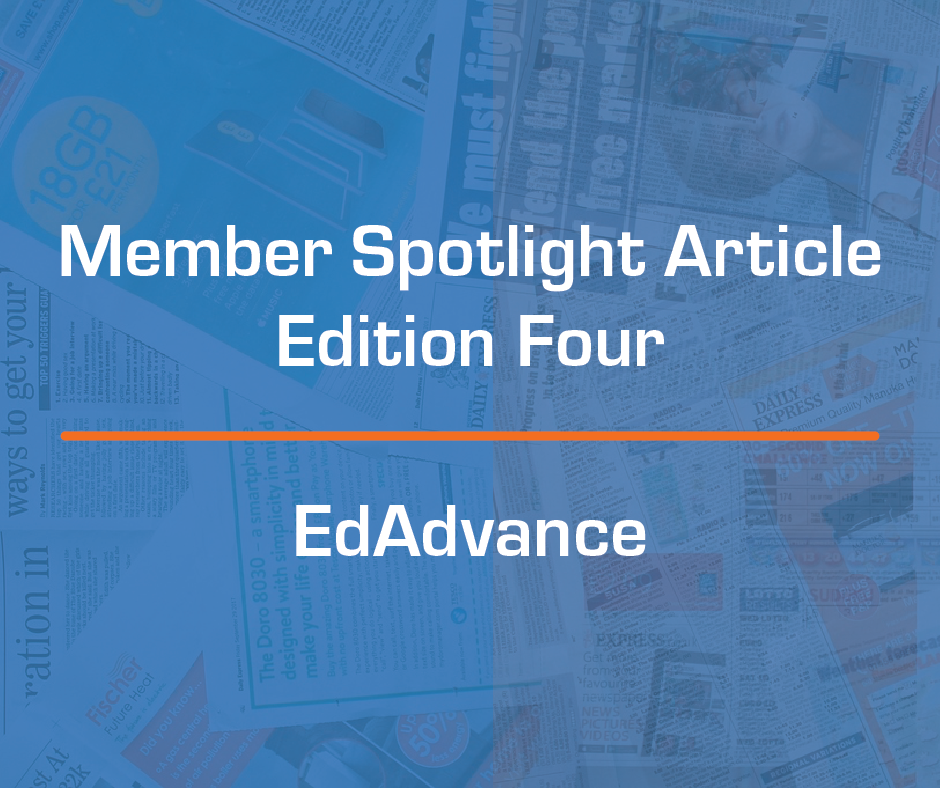 EdAdvance Partners with CEN to Defend the Network
For 20 years, CEN and EdAdvance, the Regional Educational Service Center (RESC) in western Connecticut, have partnered to provide CEN's dedicated fiber Internet access to EdAdvance's students, educators, and staff in Litchfield, CT. In recent years, this partnership has expanded to provide CEN services to additional EdAdvance locations in Torrington, Danbury, and Terryville. One of the primary driving forces for this growth has been the vital CEN security services providing 24x7x365 protection from the DDoS attacks that had been halting educational programming and administrative operations.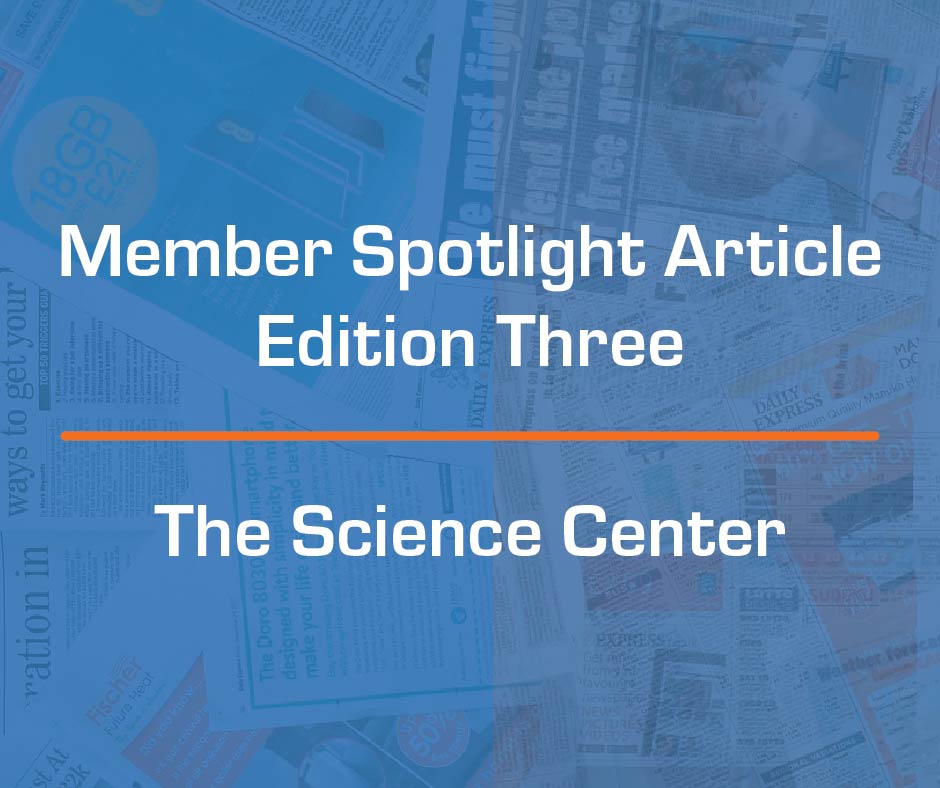 Connecticut Science Center Builds Expanded Programming with CEN Connectivity
The Connecticut Science Center serves as a hub of innovation in hands-on science learning and exploration. The COVID-19 pandemic raised the stakes and increased the urgency to provide fast and effective remote learning solutions. Read about how the Science Center's leap forward with virtual programming has been made possible with CEN connectivity.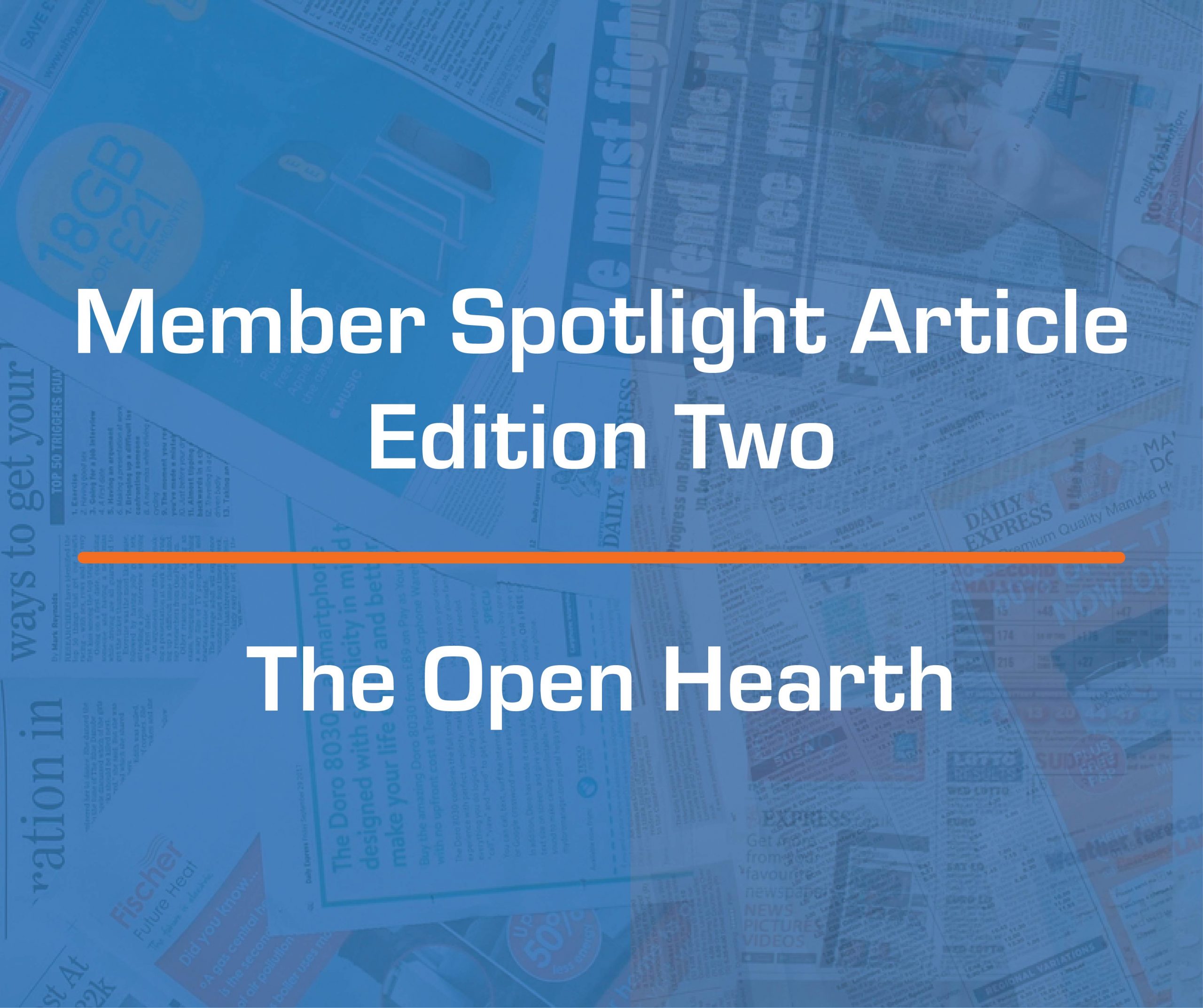 CEN Leads in Upgrading The Open Hearth's Connectivity
The Open Hearth is a center dedicated to helping men experiencing homelessness achieve their full potential. Read more about how the CEN/Tilson solution rescued them from a broadband desert with the help of high speed connectivity!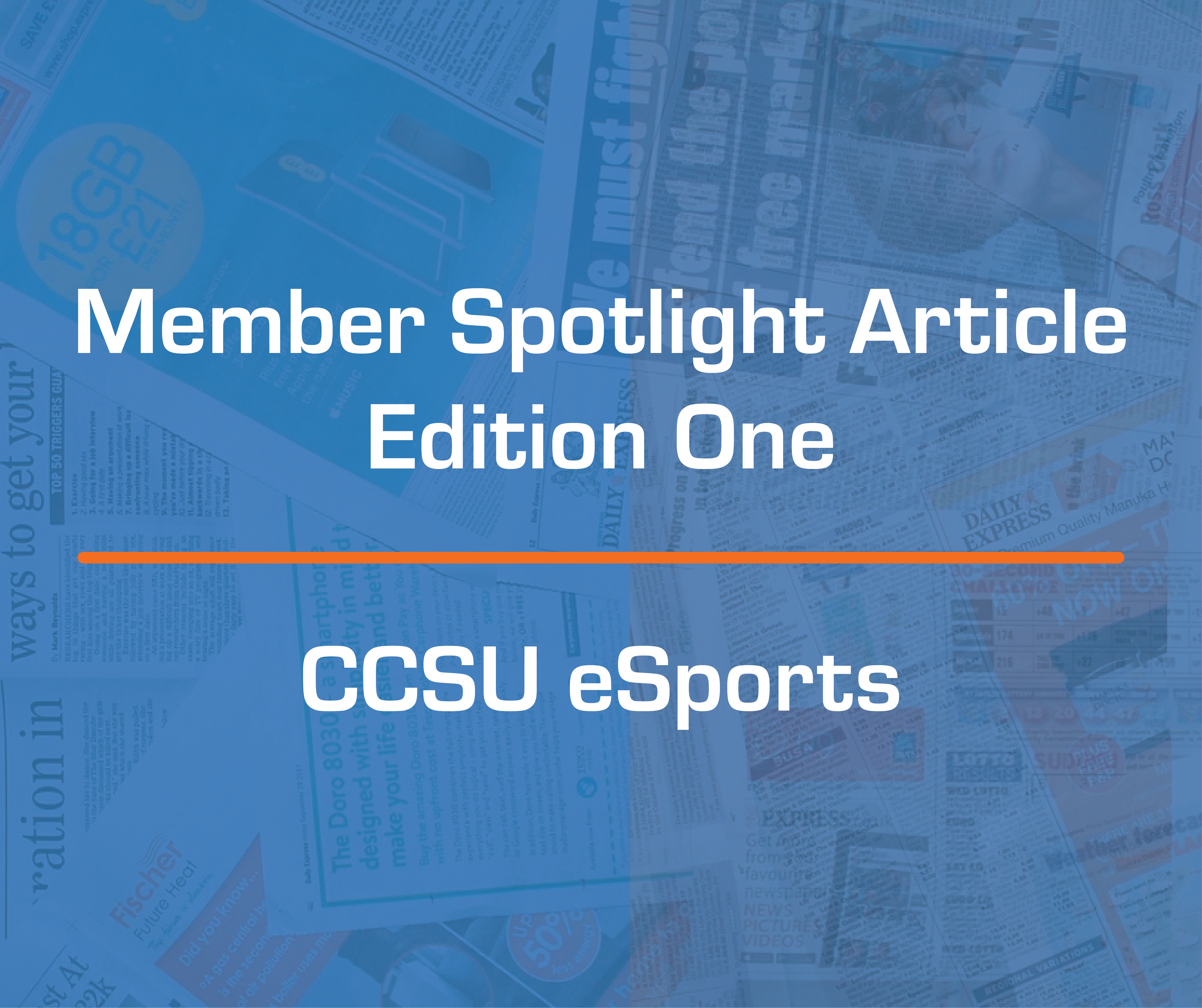 CCSU eSports is Second to None
In 2019, Central Connecticut State University launched an initiative to build a state-of-the-art eSports gaming center on their campus. Read more about their team success designing and building Connecticut's premier collegiate gaming facility powered by CEN's uber fast, low latency Internet service!
Want to be featured in CEN's next Spotlight Article? Tell us about your success story!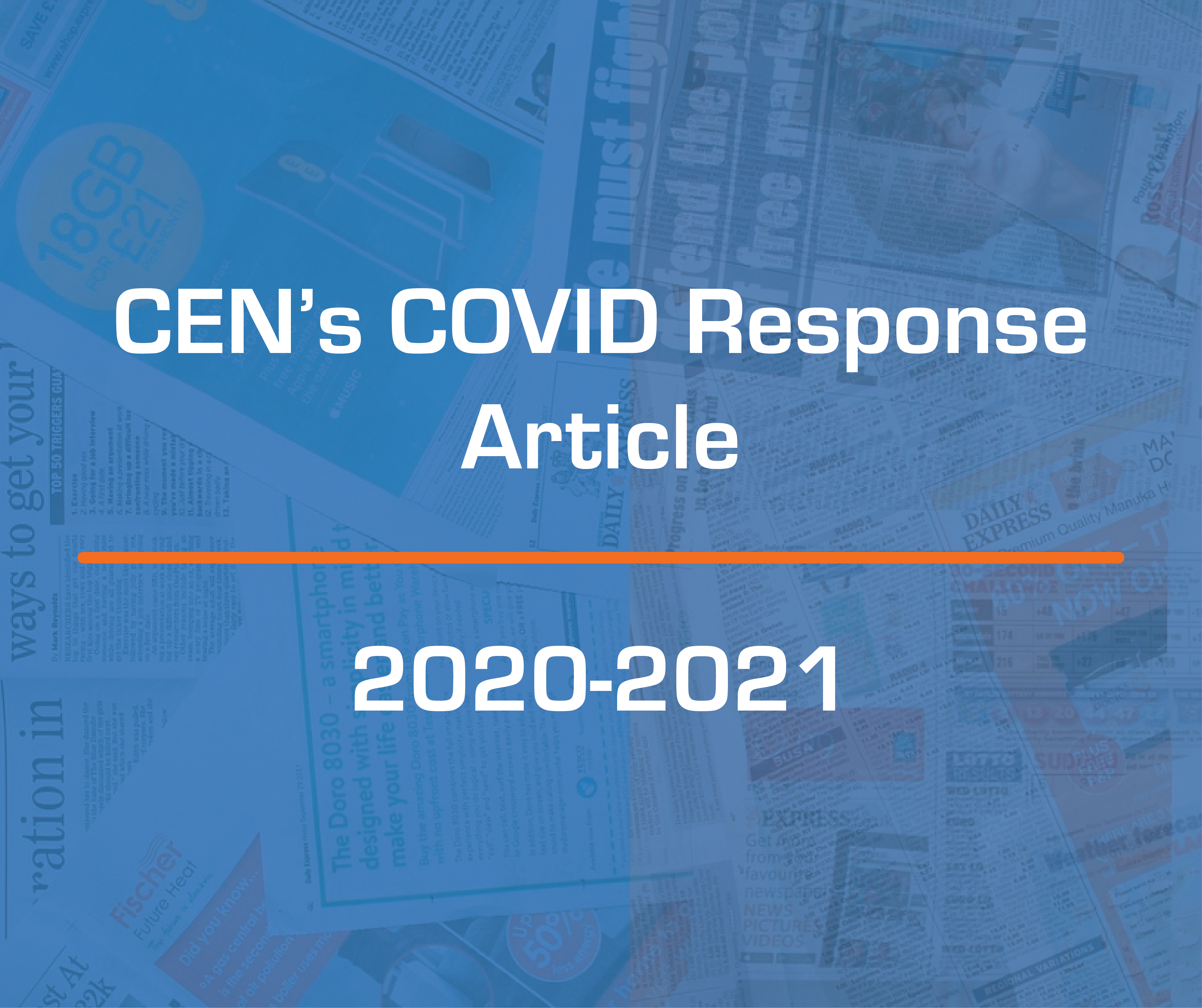 CEN Leadership in the Pandemic Response
In March of 2020, the COVID-19 pandemic forced a global shift to remote applications. CEN utilized its leadership role to solve problems and provide resources to support public health, student safety, education, and digital citizenry.