CEN Member Spotlights
Welcome to CEN Member Spotlights! For over 20 years, CEN and our members have built a unique collaboration of innovation, creativity, and value for the benefit of Connecticut's students, researchers, educators, municipal and state leaders, librarians, technicians, business owners, and our state citizenry. CEN's member partnerships have created innumerable solutions and new services, and on this page we shine a light on some of those specific achievements that illustrate the power of the CEN community.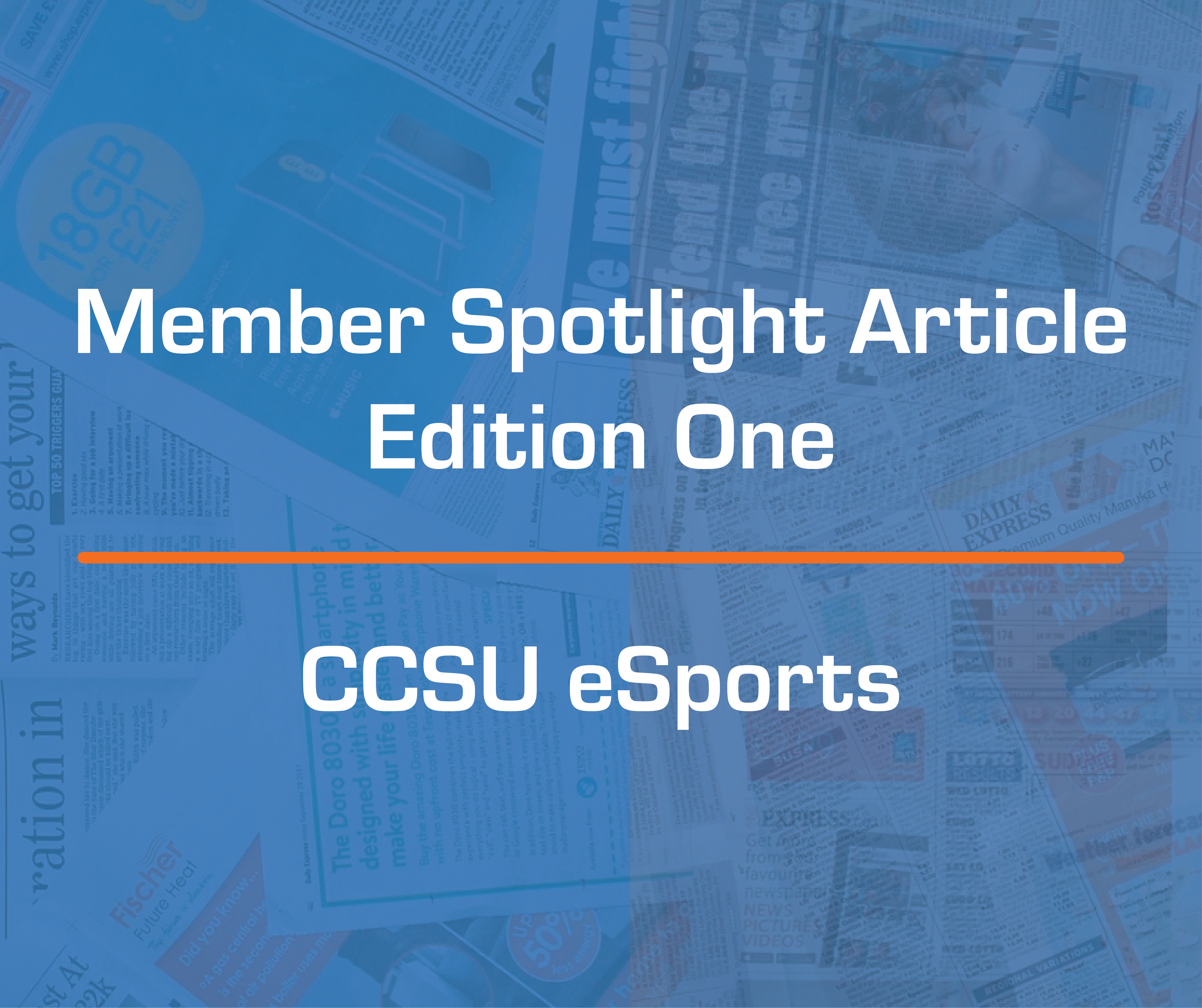 CCSU eSports is Second to None
In 2019, Central Connecticut State University launched an initiative to build a state-of-the-art eSports gaming center on their campus. Read more about their team success designing and building Connecticut's premier collegiate gaming facility powered by CEN's uber fast, low latency Internet service!
Want to be featured in CEN's next Spotlight Article? Tell us about your success story!