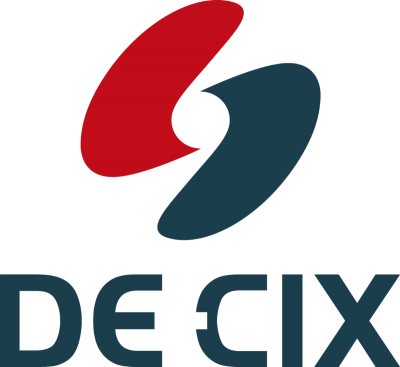 CEN has joined the fast growing DE-CIX Exchange. Founded in 1995, DE-CIX's is the world's leading interconnection platform, managing more than 9 terabits per second peak traffic. DE-CIX New York is Open-IX certified and carrier and data center-neutral. It operates more access points than any other Internet exchange in North America.
This partnership will provide CEN Members with expanded capability by shortening the network hops for improved transport efficiency. For example, CEN's peering with Apple via DE-CIX will enable much quicker and more efficient Apple IOS updates, as well as quicker access to the entire 17.X.X.X Apple IPv4 range.
CEN works with its members to make interconnections easy, robust, and expansive. Engaging with global partners like DE-CIX demonstrates and exemplifies CEN's commitment to providing the highest quality services and resources to our members. For more information on DE-CIX and how it could provide enhanced services to your users, please contact CEN's Member Relations team at 860-622-4560, option 5, or getconnected@cteducation.net.
---