CEN-PX (Peer Exchange)
Custom peering across the public Internet for faster access to content and providers.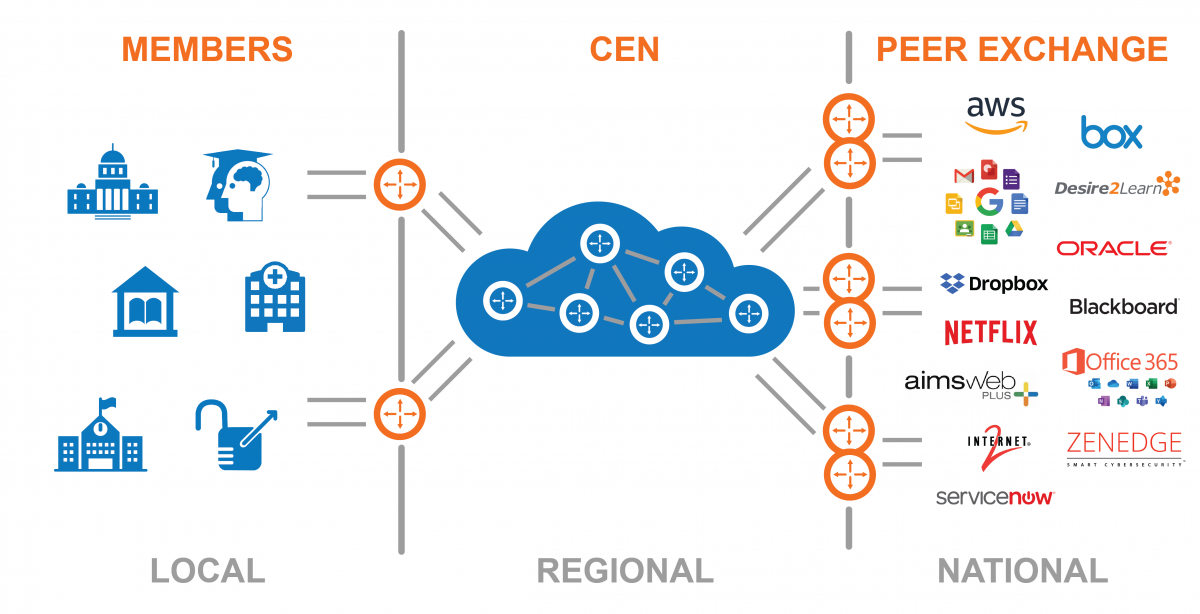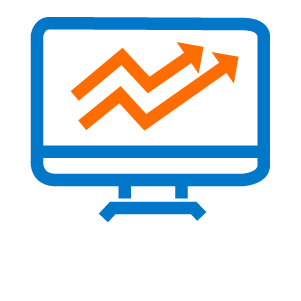 CEN PX provides high performance, low latency, and efficient (1 hop) access to some of the top content destinations in the world including: Google, Zoom, Netflix, Office 365, Apple, Amazon, Hulu, YouTube, AIMS Web, and other commercial content providers.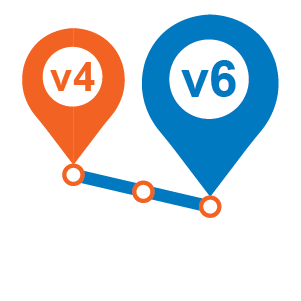 The service supports IPv4 and IPv6.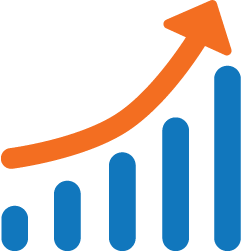 High-speed access to network-intensive applications, such as interactive social networking and high-definition video.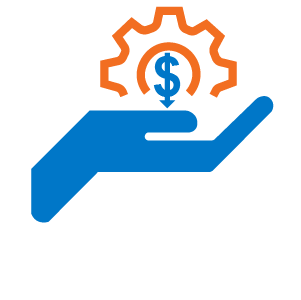 Available to any and all members at no additional fee.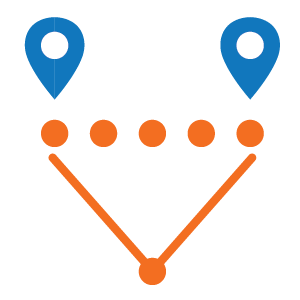 Offers nearly 300,000 routes through peering partnerships.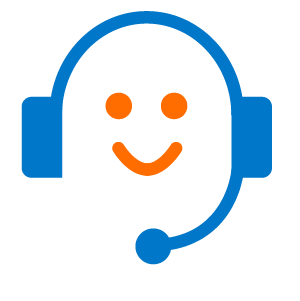 SERVICE
CEN's Connecticut based team backs its members with a 24/7/365 Network Operations Center (NOC) and access to senior technical staff for the most consistent, local, expert service available.