Everyone Learns Wi-Fi Initiative
CEN is helping Governor Lamont bridge the digital divide by bringing free outdoor public Wi-Fi to eligible towns and locations across the state as part of the $43.5 Million 'Everyone Learns' Initiative.  The project will help provide internet access in support of learning, business development, and telehealth by leveraging and continuing to invest in CEN's statewide connectivity infrastructure. Together, through the Governor's funding and CEN Member partnerships and statewide human network, we can help make a difference to communities in need of quality internet experiences through the COVID crisis. 
Program Overview
Governor Lamont's $43.5M Everyone Learns Initiative

Part of 3-pronged approach to addressing the digital divide through broadband access

20 Urban and 20 Rural towns with the most need of connectivity help

200 WiFi access points attached to CEN's high performance network

Walk up / drive up Internet access for CT citizens

Supporting education, general Internet access, telehealth

Leveraging community assets like public libraries, municipal buildings, and schools

Donated to the participating partner location
Managed by CEN for 12 months as funded by Governor Lamont
5 year pre-paid licensing on hardware included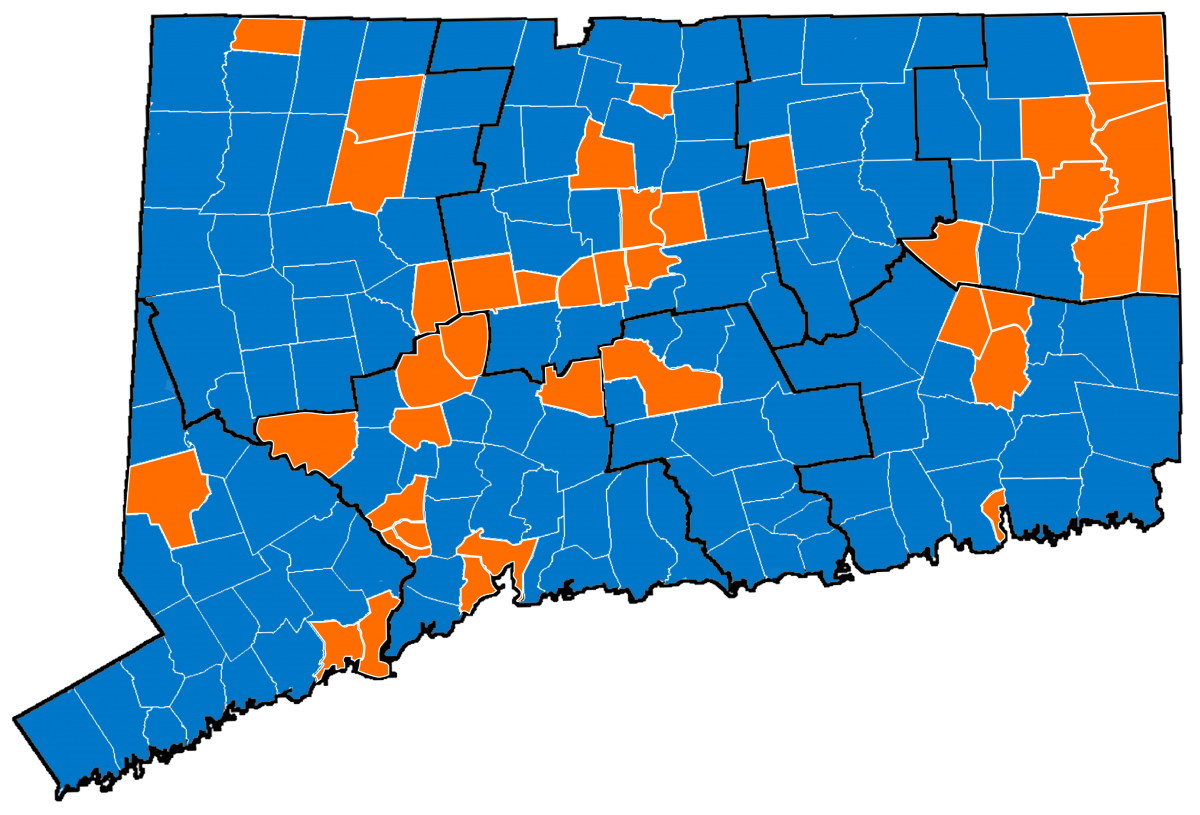 Target Towns
Target towns provided by Governor's office based on American Community Survey data from the 2014-2018. Public portal available at https://data.census.gov/cedsci/
Walk Up / Drive Up and Connect
eduroam
'Education roaming'

Allows teachers, students, and staff from participating institutions to securely access the Internet from any eduroam-enabled institution/location.

Uses your local school's user credentials, no need to re-configure your Wi-Fi at a new location, just open your device and get on.

CEN will cover the licensing cost for any CEN connected K-12 institution to federate their identity provider (IDP) service
CTPublicWiFi
General citizen use

Captive portal redirect with general info, acceptable use, and simple login

Authenticated via text, e-mail, social media

Content Filtered to keep off nefarious use and explicit media

Funding support for 1 year
802.11AX WiFi6 access points with dual band 2.4GHz and 5GHz radios

7 Gbit/sec max rate

IP67: Ruggedized installations for outdoor use (dust, moisture, vibration)

Wireless mesh capable for multi-hop situations (max=3)

CIPA content filtered to keep off nefarious and explicit use
Rate limiting capable to ensure ample and equitable bandwidth for all
1X and native Active Directory integration
Stateful Layer 3-7 firewall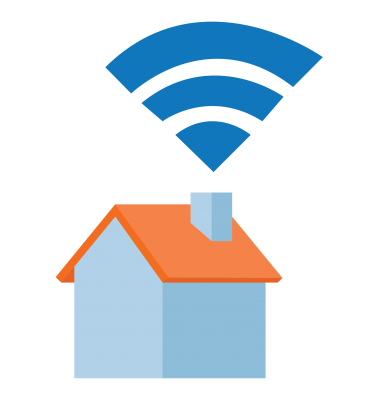 Site List
As sites are brought online and made available, they will be listed here.