CEN-CC (Cloud Connect)
Extend your data center to the cloud with a dedicated network connection to AWS Direct Connect, GCP Partner Interconnect, and/or Microsoft Azure ExpressRoute using the combination of your CEN and Internet2 high-speed national network. Four geographically diverse connection points ensure the best performance.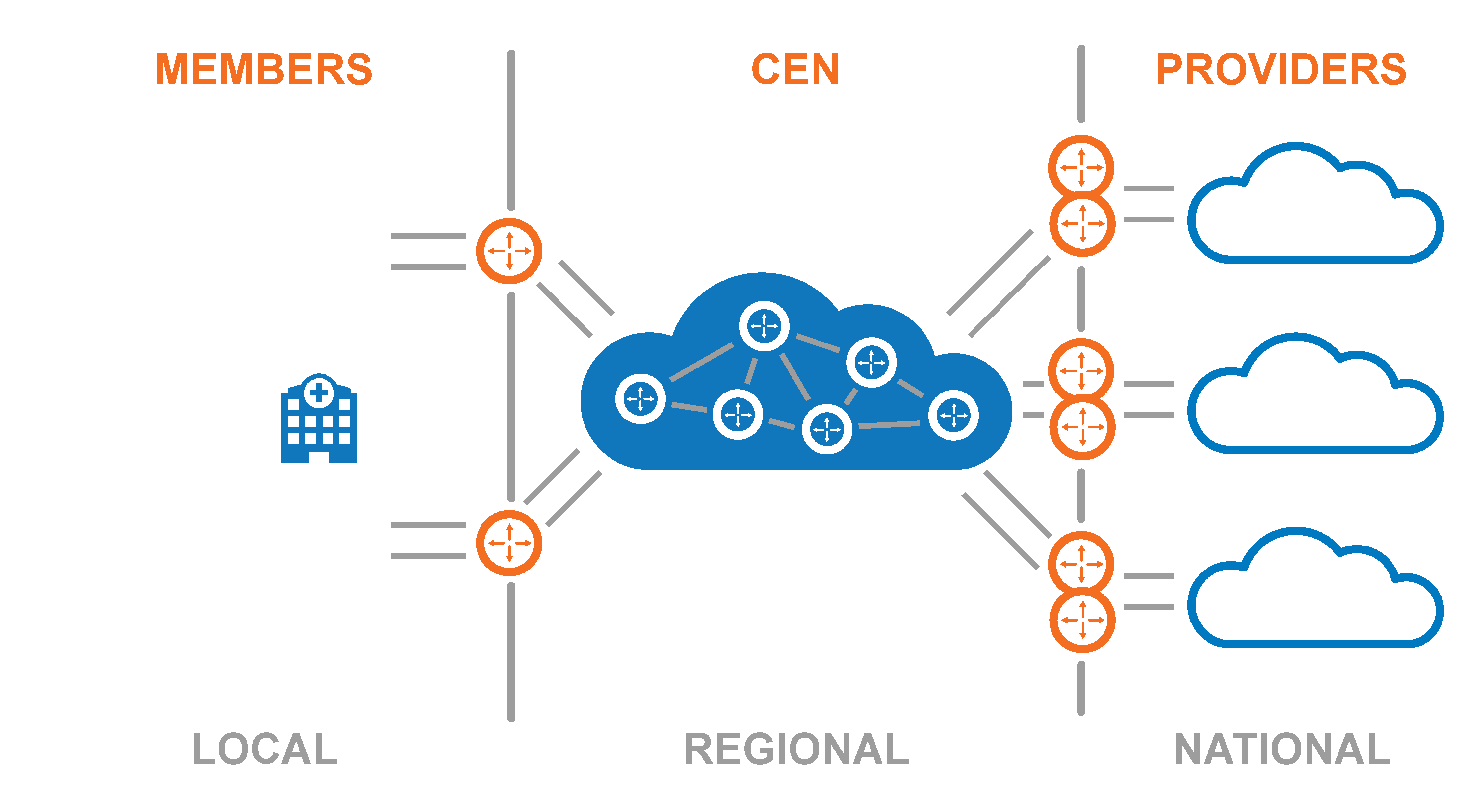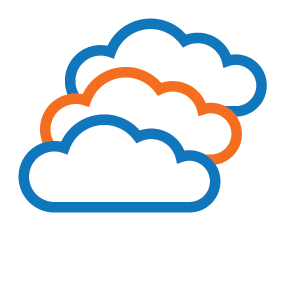 One

Connection

:

M

ultiple

C

louds
A single network connection to CEN provides access to the cloud leaders across the national backbone.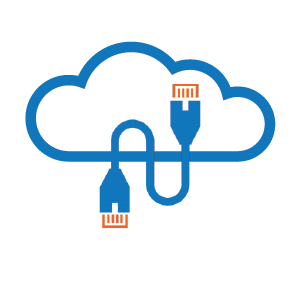 Connect to

the

Cloud

L

eaders

 
Works with leading cloud providers such as Microsoft Azure ExpressRoute and Amazon Web Services (AWS), and Google Cloud Platform (GCP).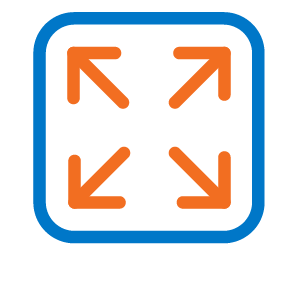 Scalable and elastic capacity up to the physical handoff speed up to 5 Gbps.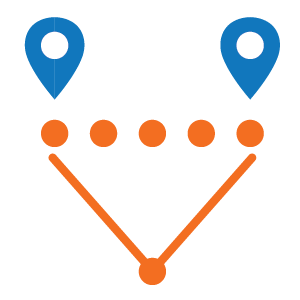 Geographically diverse paths to major data centers destination connections in four cities across the country, including Ashburn, Virginia; Chicago, Illinois; Dallas, Texas; and San Jose, California.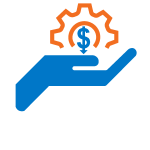 No cost when added to existing member handoffs. Up to 5 Gbps of traffic (5+ Gbps would move to an RPI). Just contact CEN and we can add it into your configuration.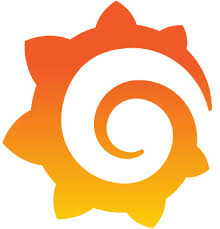 Members can view traffic utilization, monitoring performance and statistics from border handoff to cloud provider through ATR (augmented trace route).